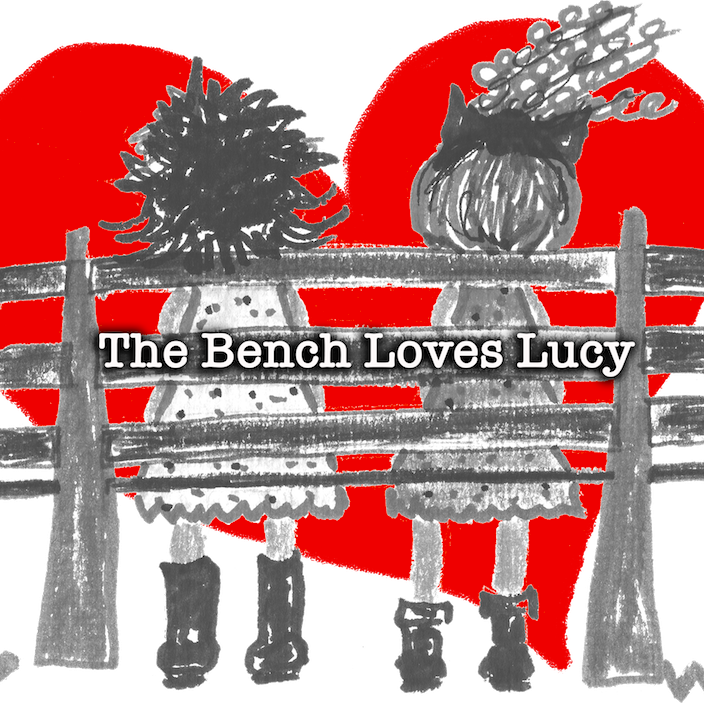 Episode 3 – Lucy's Seance
BONUS!! Welcome to the Bench! Here is a new series we are doing exclusively for Patreon because we love Lucy! Today Lucy discovers numerology and dives into some other worldly shenanigans with a séance – led by Madame Ethel, of course.
Find us everywhere here!
Follow and subscribe to the Podfix Network: https://podfixnetwork.com/