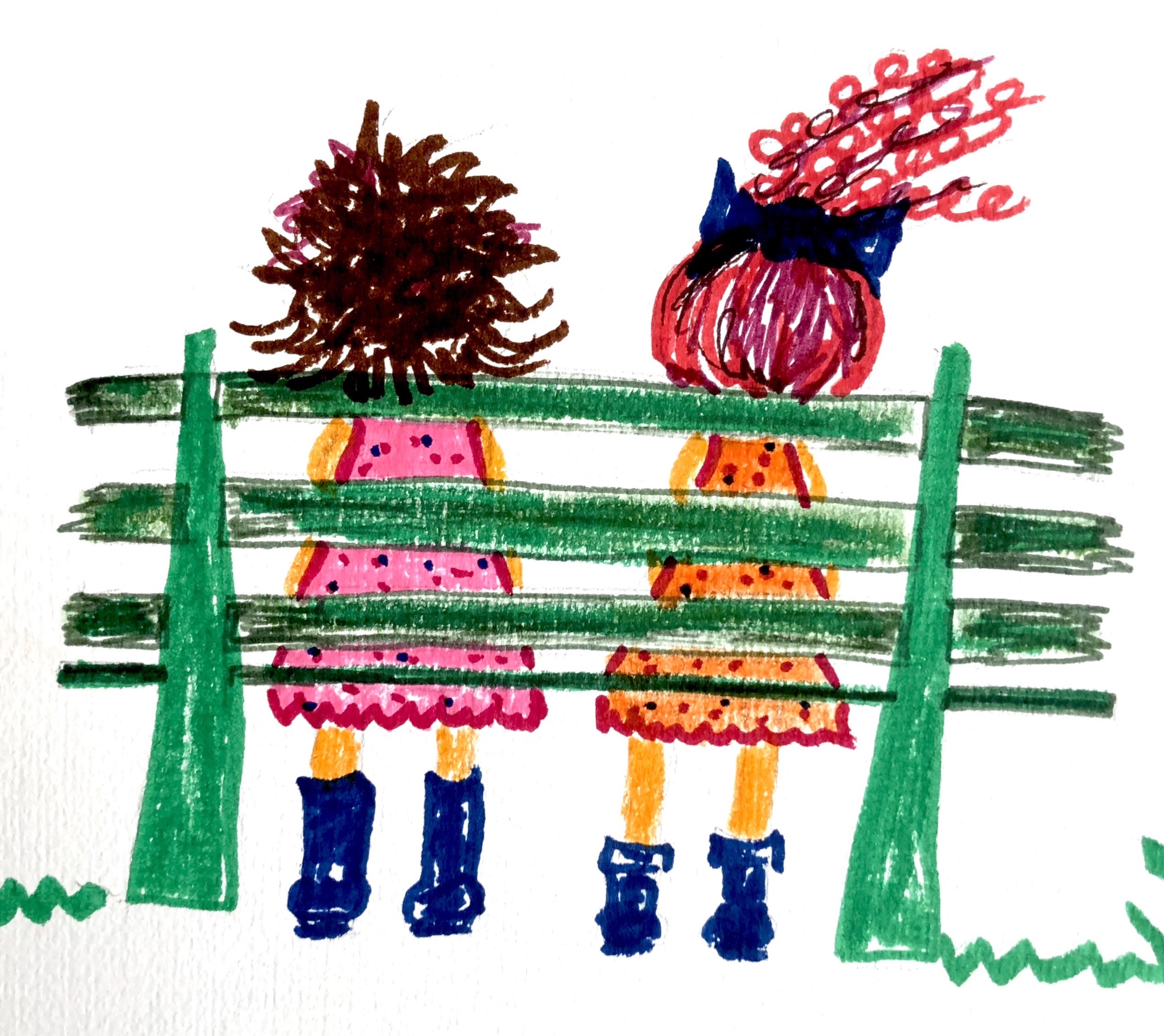 Episode 132 Holiday Party 2021
Happy Holidays everyone! Thank you to all of our friends in this crazy podcast world, we appreciate each and every one of you. We will be live on Facebook New Year's eve at 7 pm PT, 10 pm ET – please join us!
Check out Polly's Paradise Soap here: https://www.etsy.com/shop/pollysparadisesoap/ and follow @PollyLlc on twitter! 
Find us everywhere here!