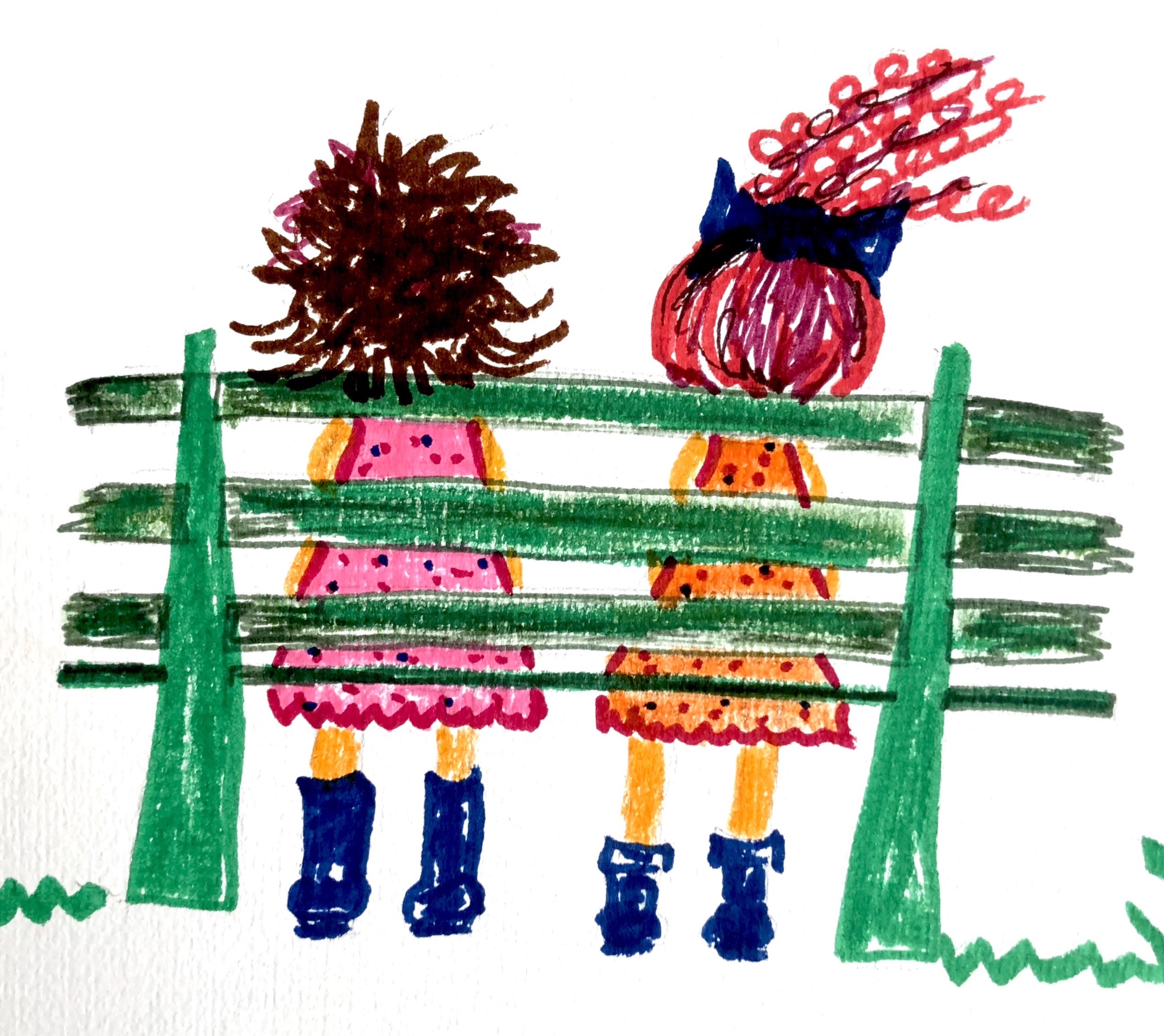 Ep. 117 Taco Drunk
Welcome to the bench! We write on the bench, we snack on the bench and we procrastinate on the bench. Today the tacos defeated us, but somehow we stumble through… this entire episode should probably be an outtake! Also… tell us on FB or Twitter – how do YOU eat your corn?
Promo for the Podfix Network
Shoutouts to: Granny Sue, all our fans in Greece and to MexBaby on Soundcloud (Siana's son – check him out!)
Find us everywhere here!
Follow and subscribe to the Podfix Network: https://podfixnetwork.com/