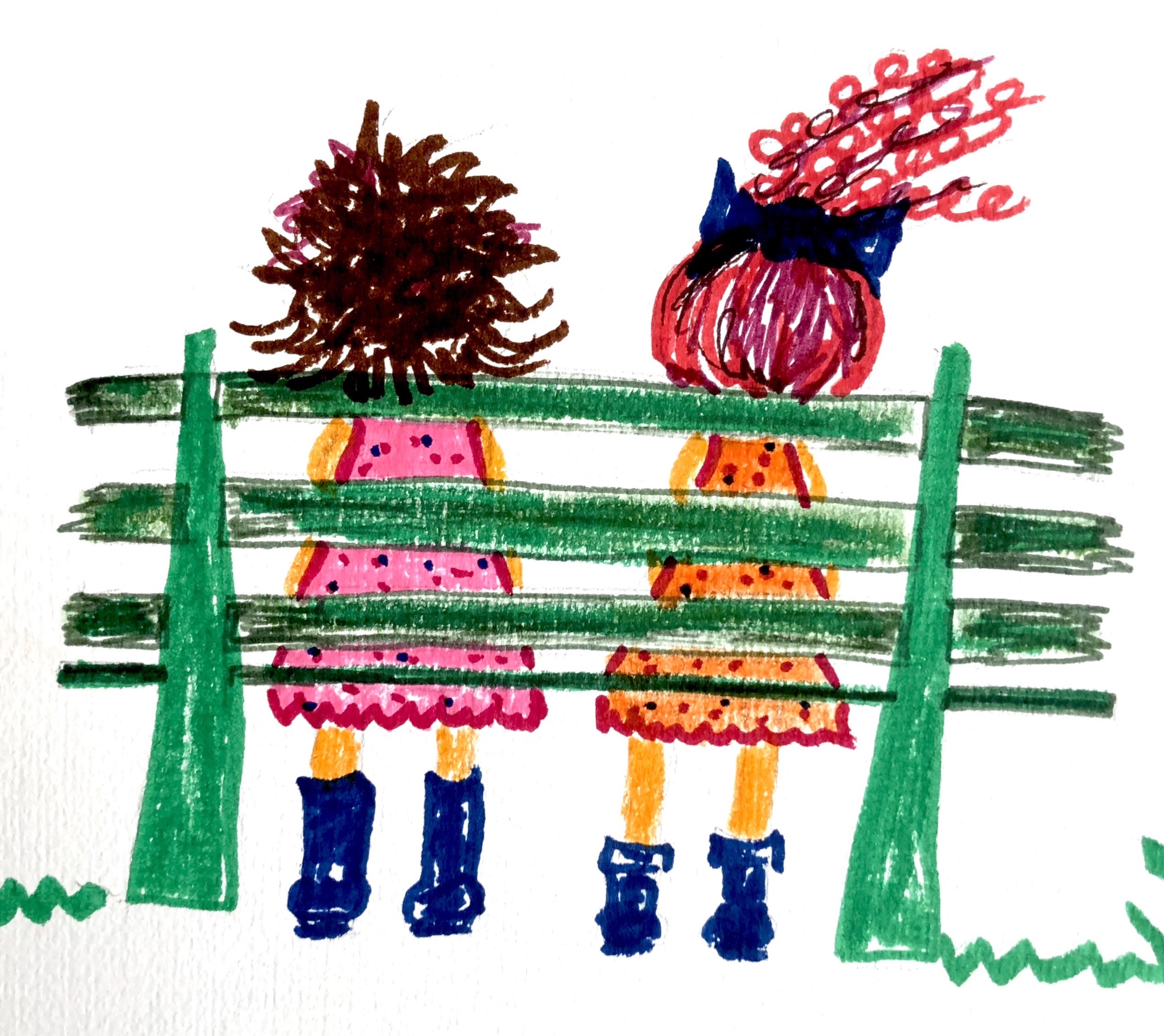 Episode 24 – This bench walks into a bar… Welcome to the bench! We write on the bench, we snack on the bench and you guessed it - we procrastinate on the bench! Today's show is sponsored by bars… bars you eat, bars you walk into and pick up lines, of course. We even have a bar inspired intergalactic writing prompt. Join us for the snacks, stay for the spirit animals and marshmallow debate!
Follow us on FB, Twitter and Instagram! @2girlsonabench
Email us at 2girlsonabench@gmail.com
Buy us a snack at https://ko-fi.com/benchsnack
Promo by @thecabinetcast Website: www.thecabinetpodcast.com Shoutout to @palimpsestpod @girlinspace
Here's another secret message to see who actually reads our show notes… tweet the answer to this question: Which is worse, raisins or marshmallows? If you join the 3 folks who read these, we'll send you a prize!
Thank you to #WLIPodPeeps #LadyPodSquad #underdogpods #Podfix for social media support!