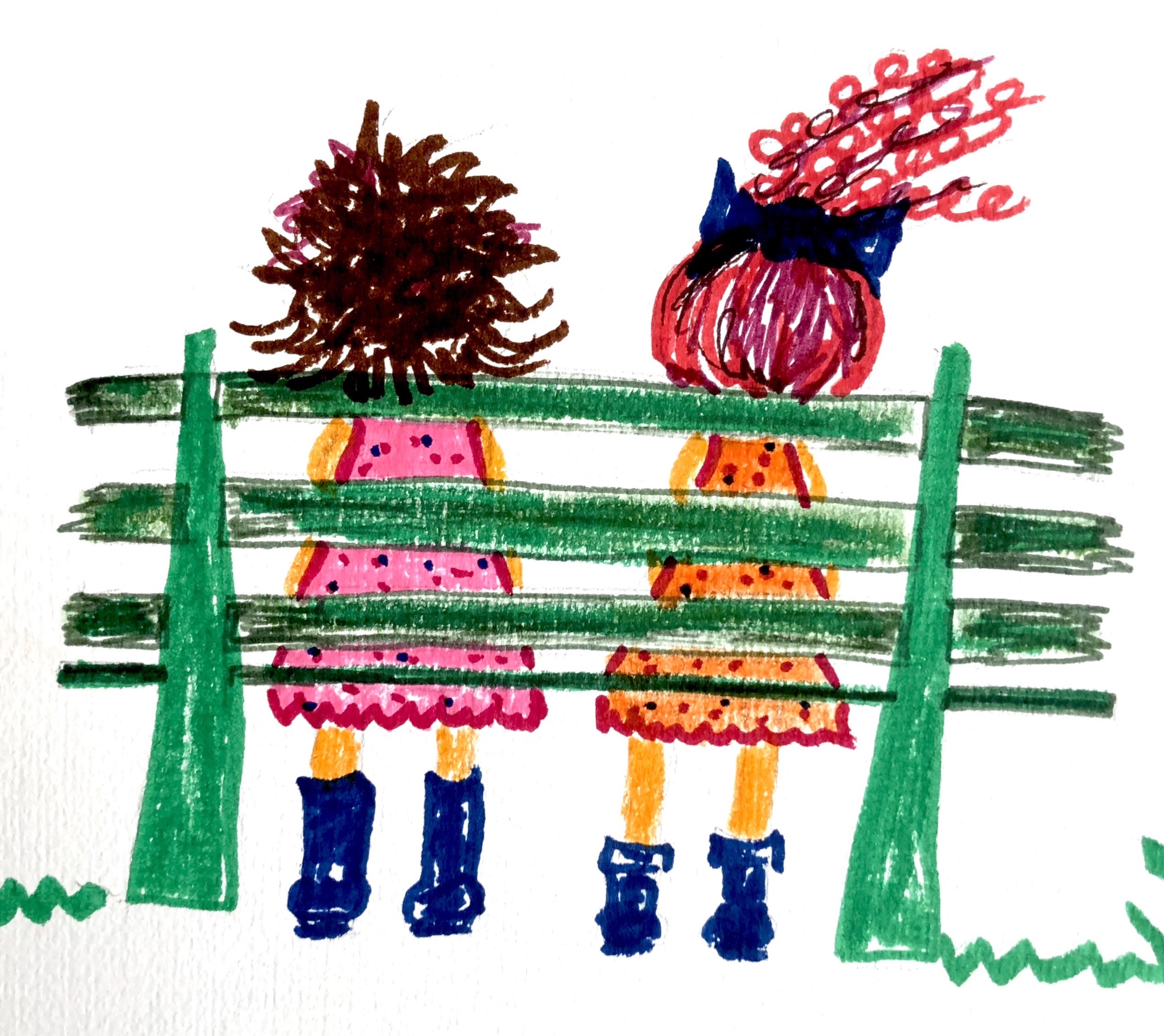 Episode 22 – Late night bench Welcome to the bench! We write on the bench, we snack on the bench and tonight we stay up WAY past our betime! Join in the delirium, the snacking and the song parodies. Stay for the Mime chat and get to know our weirdness on a deeper level! Want to see the Mimes Cry video? Go to https://youtu.be/x2rpfaaG9is - and subscribe to our channel for more in the future.
Follow us on FB, Twitter and Instagram! @2girlsonabench
Email us at 2girlsonabench@gmail.com
Buy us a snack at https://ko-fi.com/benchsnack
Promo by@BrookReadingPod (Catcher in the Rye Episode: https://t.co/W19Oy5j1Un) and @FlicksXRayed (flicksxrayed.com)
For those of you that missed it – here's another secret message to see who reads these notes… tweet the hashtag #BenchEggs3 to us and you may get a prize! (one chance per person – no cheating!)
Thank you to #NoPhonyPodcastNetwork #WLIPodPeeps #LadyPodSquad #underdogpods for social media support!