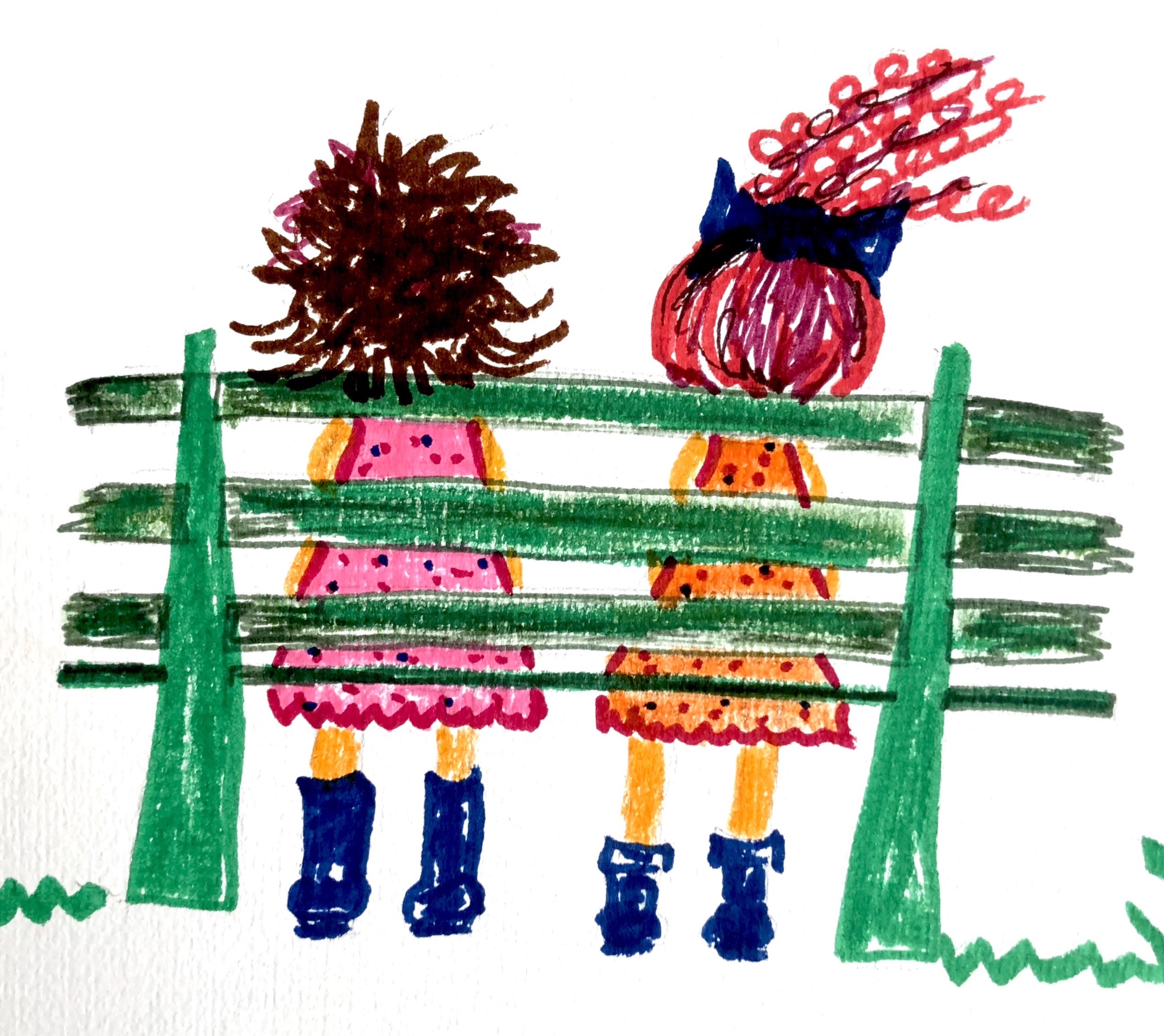 Episode 21 – Yoo-Hoo with a Hyphen Welcome to the bench! We write on the bench, we snack on the bench and don't worry, we still procrastinate… This episode is quite a ride, starting with a chocolate drink, nostalgia for college radio shows and a lot of talking about what makes a ghost story scary. We come up with some new words for the space around your ears and do an infamous surrealistic hat rack that is truly something to behold. We never said it was something good! Oh and (spoiler alert) Siana dumps BFF IPA all over the floor!
Follow us on FB, Twitter and Instagram! @2girlsonabench
Email us at 2girlsonabench@gmail.com
Buy us a snack at https://ko-fi.com/benchsnack
Promo by What Does It Matter? A podcast by our buddy Sean Faust. Find him at wdimpodcast.com and on twitter @WDIMpodcast
Little nod to 2 of our favorite shows: Hollyweird Paranormal @HWPpodcast and Resting Witch Face @rwfpodcast – follow and listen to their awesome shows!
For those of you that missed it – here's another secret message… tweet the hashtag #BenchEggs2 to us and you may get a prize! (one chance per person – no cheating!)
Thank you to #NoPhonyPodcastNetwork #WLIPodPeeps #LadyPodSquad #underdogpods for social media support!