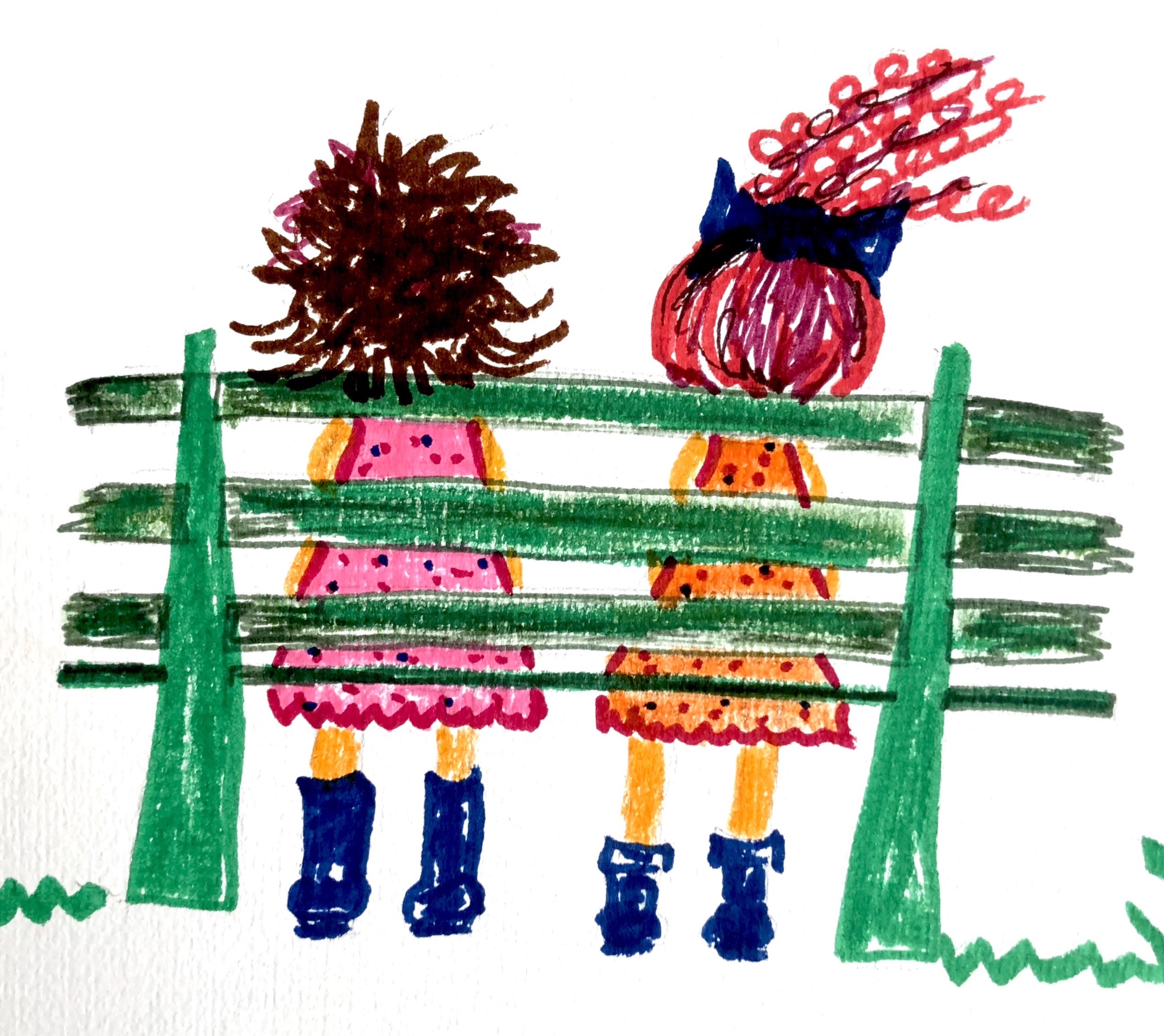 Welcome to the bench! We write on the bench, we snack on the bench and you guessed it - we procrastinate on the bench! Today we are joined for coffee and (gluten free!) muffins by activist, author and friend Stephanie Hammerwold for our monthly #BenchWriteClub Episode. Join us as we snack, write and try not to feel belittled by a judgmental chicken. Help solve the mystery of "Romeo & Juliet" and who sang it best in a parallel universe. Thank you to everyone who submitted writing – keep up the great work!
Follow us on FB, Twitter and Instagram! @2girlsonabench
Email us at 2girlsonabench@gmail.com
Stephanie's Pacific Reentry Career Services website: https://www.prcsca.org It only takes $5! PRCS relies on support from donors to provide our services to clients free of charge. Your financial support goes directly to helping us provide the programs necessary to help formerly incarcerated women (and men) find work.
Stephanie's HR Resource Site: http://www.hrhammer.com
#BENCHWRITECLUB shoutouts to Caty Heyn Kayla @Kayla_Trapeze Drew @ReelFeelsPod Nick @EpicFilmGuys JayRay @PhonyNo & @WithDummies Stephanie @HRHammer
Promo by @BrookReadingPod
If you are reading this part of the show notes, it's a secret message… tweet the hashtag #BenchEggs to us and you may get a prize!
Thank you to #NoPhonyPodcastNetwork #WLIPodPeeps #LadyPodSquad #underdogpods for social media support!