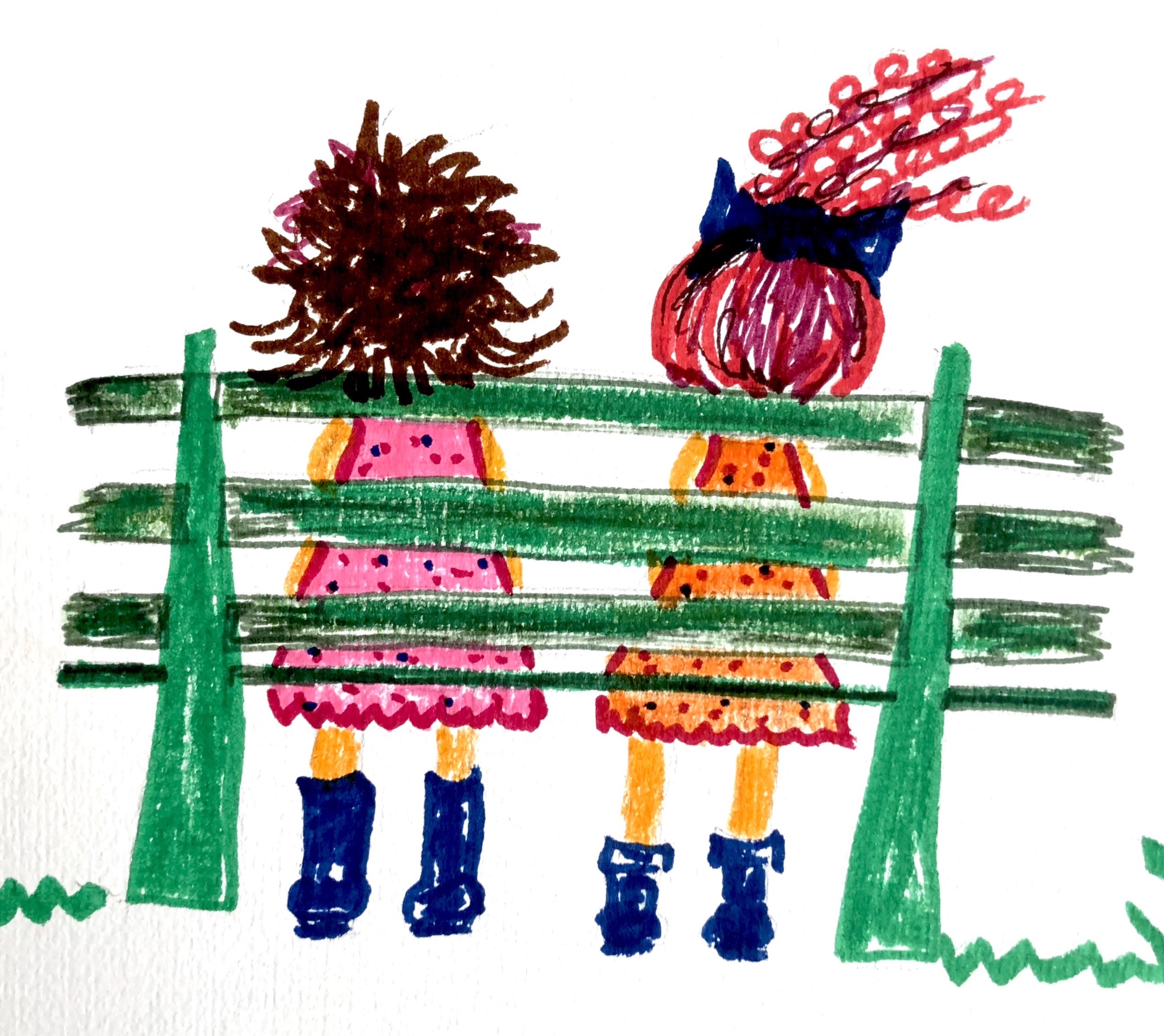 Welcome to the bench! We write on the bench, we snack on the bench but most of all, we procrastinate on the bench! We have officially survived our first slumber party, and include the girls on a special #snackbook featuring @popsecret – with a special shout out for the samples! Don't worry, we only subject you to the kids for a few minutes. Believe us – it's enough! Siana revisits her youth, and realizes she comes from a long line of Popcorn People and Clowns! See if you can make it to the end – Tricia almost passes out from exhaustion and possibly wine.
Follow us on FB, Twitter and Instagram! @2girlsonabench
Email us at 2girlsonabench@gmail.com
Promo by @wasinacult
Donate to @Basketcasepod Help for Hallie https://t.co/ijlUkn1TO8
Thank you to #NoPhonyPodcastNetwork #WLIPodPeeps #LadyPodSquad #underdogpods for social media support!