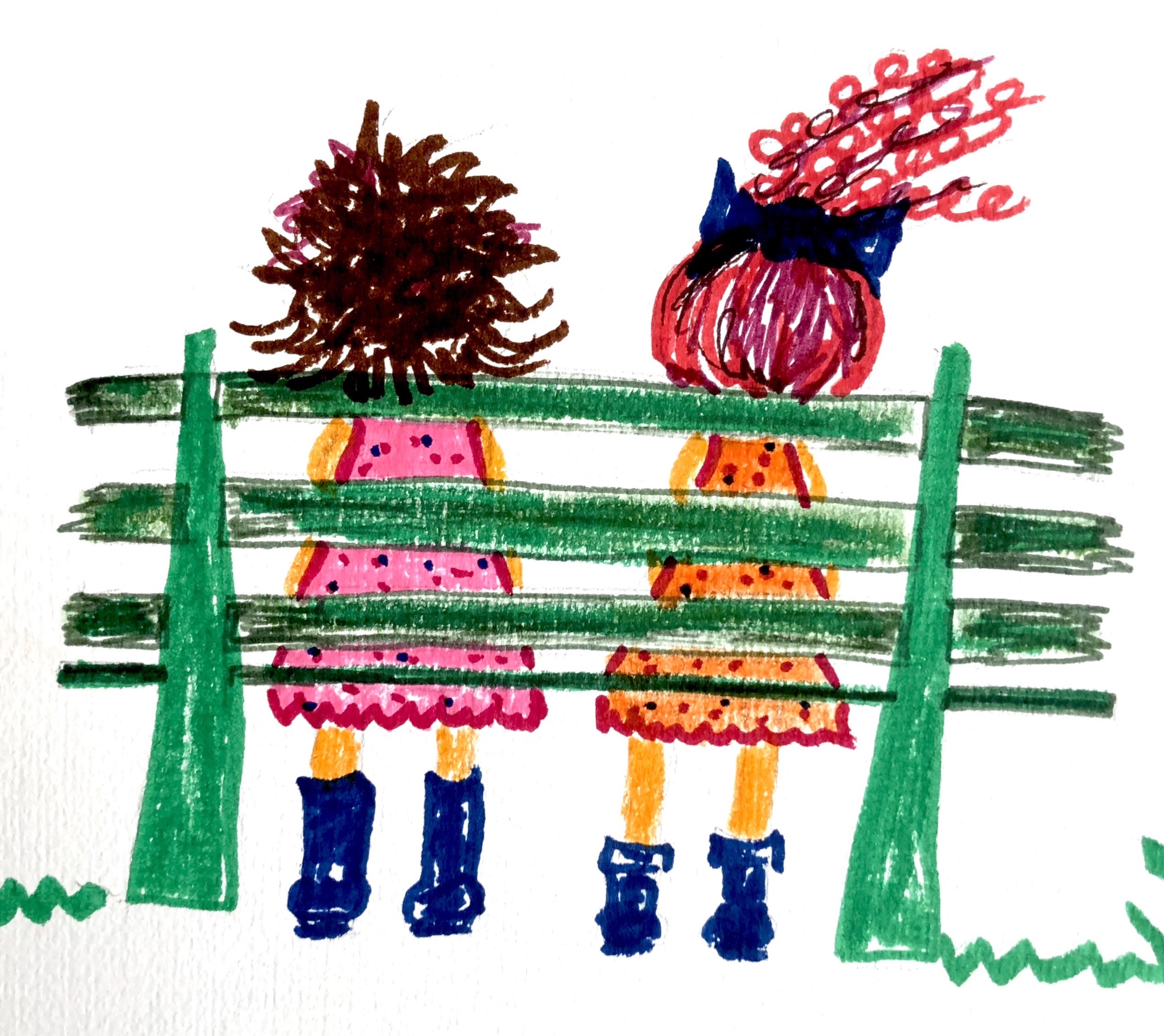 Welcome to the bench! We write on the bench, we snack on the bench but most of all, we procrastinate on the bench!
Today hilarity ensues while we discuss balls, tiny wishes and even a teeny genie. Join us as we experience pretty much every emotion on the bench, from frustration at life to wonderment that we didn't die when we were in our 20s! We do finally share the shady events that went down in Rome years back, when Siana had Dance Power and Tricia met Ricky!
Follow us on FB, Twitter and Instagram! @2girlsonabench
Email us at 2girlsonabench@gmail.com
Buy us a snack at ko-fi.com/benchsnack
Promo by @ThingsJoeHates
Love to the #NoPhonyPodcastNetwork (Patreon: bit.ly/NoPhonyPatreon)
Thank you to #WLIPodPeeps #LadyPodSquad #underdogpods for social media support!