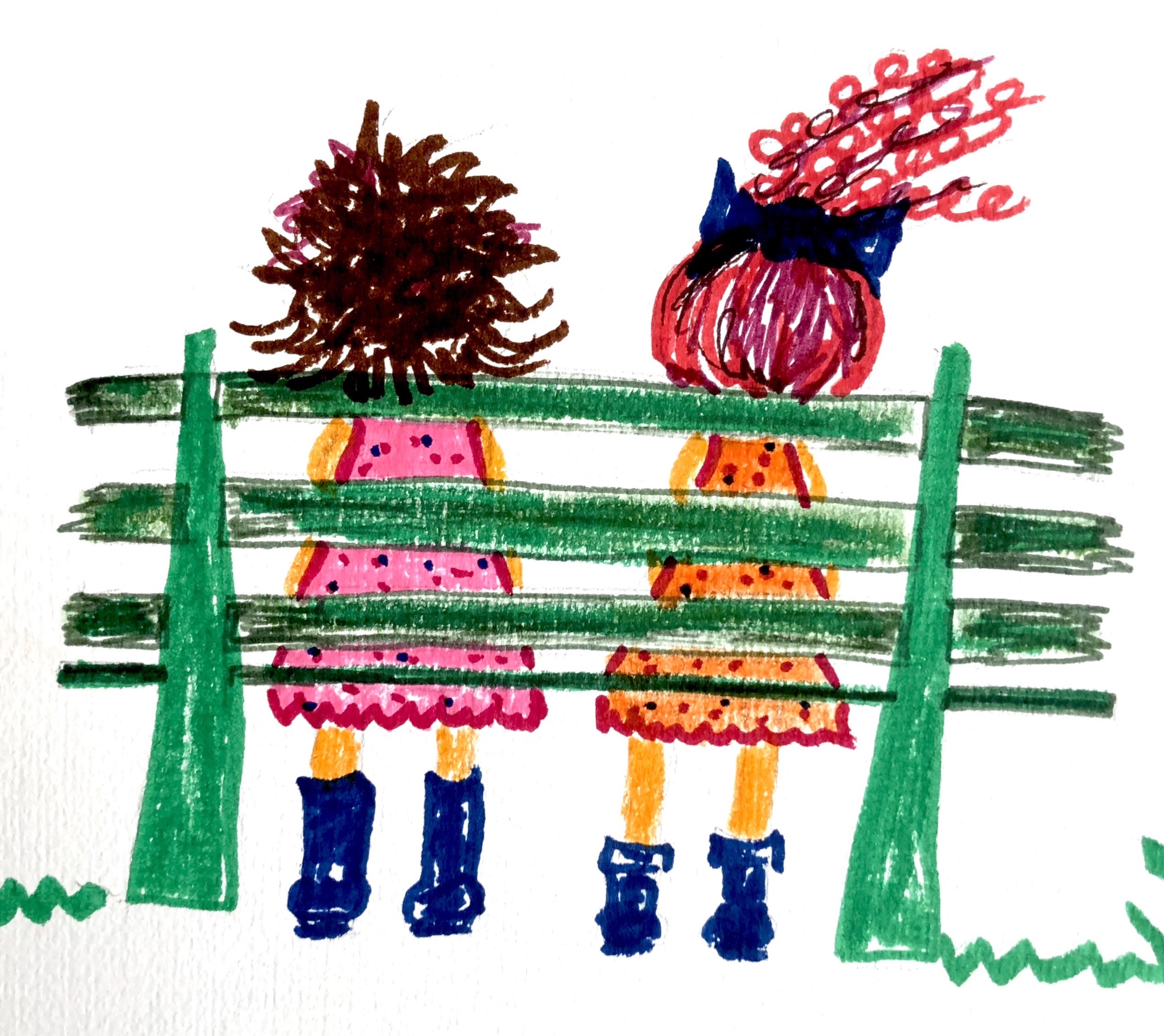 Episode 16 - Socks a plenty! We have a lot of socks! And an attacking white board! And so so many snacks! But most importantly, we have a big writing announcement. It's time to keep up the momentum of writing prompts and join the BENCH WRITE CLUB! Yes, you guessed it, the first rule of #BenchWriteClub is DO NOT write about it… sorry – had to be done. More to come on this exciting journey, stay tuned!
Follow us on FB, Twitter and Instagram! @2girlsonabench
Email us your snack ideas and writing prompt responses to 2girlsonabench@gmail.com
Promos featured @TwoDadsReview and #NoPhonyPodcastNetwork (Patreon: bit.ly/NoPhonyPatreon)
Thank you to everyone for listening – tell your friends and get ready to WRITE!