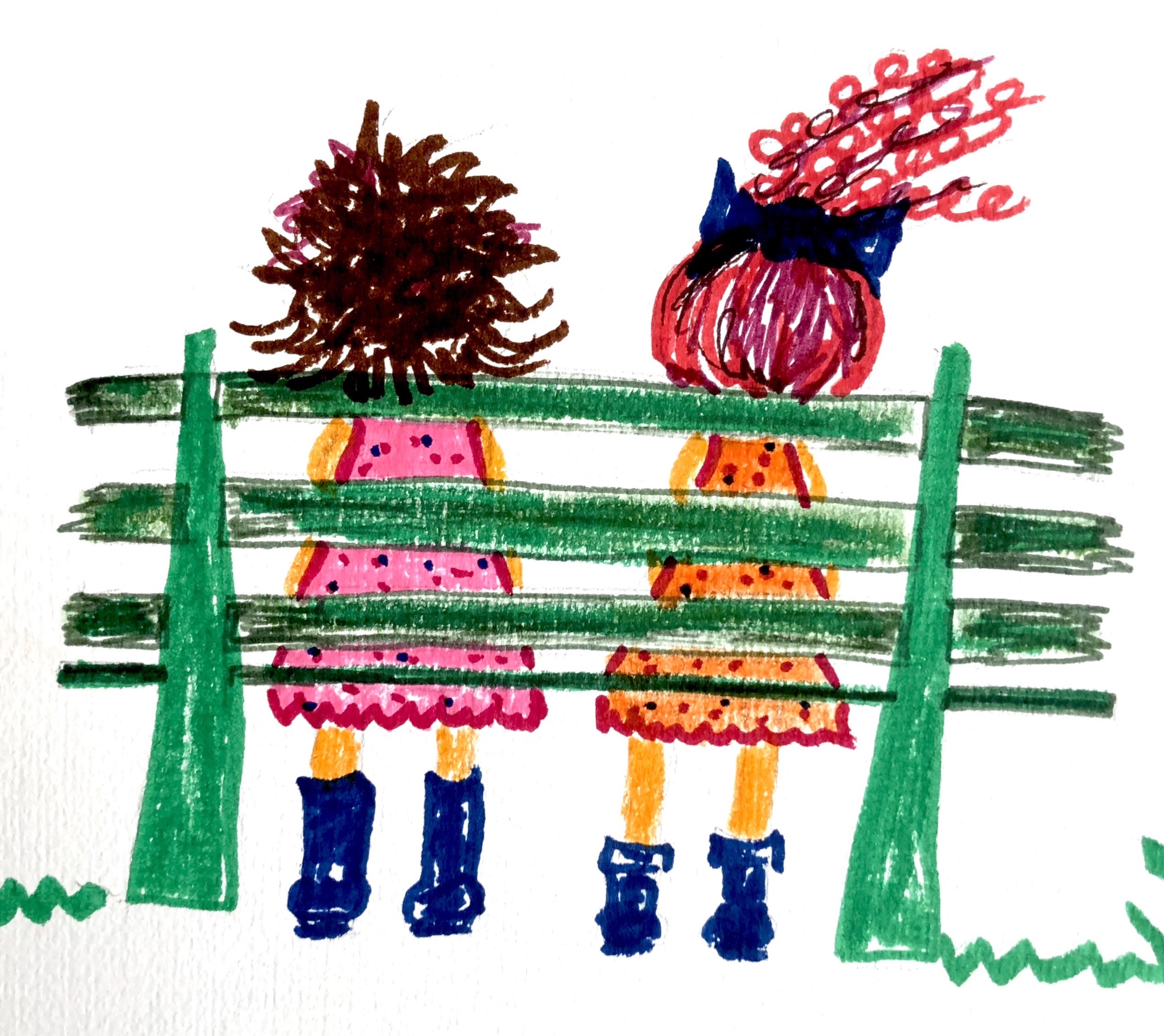 Episode 14 is finally here! After a week off we're back! Join us (and a bit of whiskey) for a rant about #hashtags, an awful #snackbook for post Memorial Day and some amazing writer submissions. Apologies for a bit of background noise and maybe some slurring...
Thanks to proptuarium.wordpress.com for the writing prompt. Special thanks to @phonyNo @TheJimmyMurry @Kayla_trapeze @ZeroSupervision for submissions.
Love to the #NoPhonyPodcastNetwork and #WLIPodPeeps for constant support on social media!
Follow us everywhere @2girlsonabench Email us your snack ideas and writing prompt responses: 2girlsonabench@gmail.com