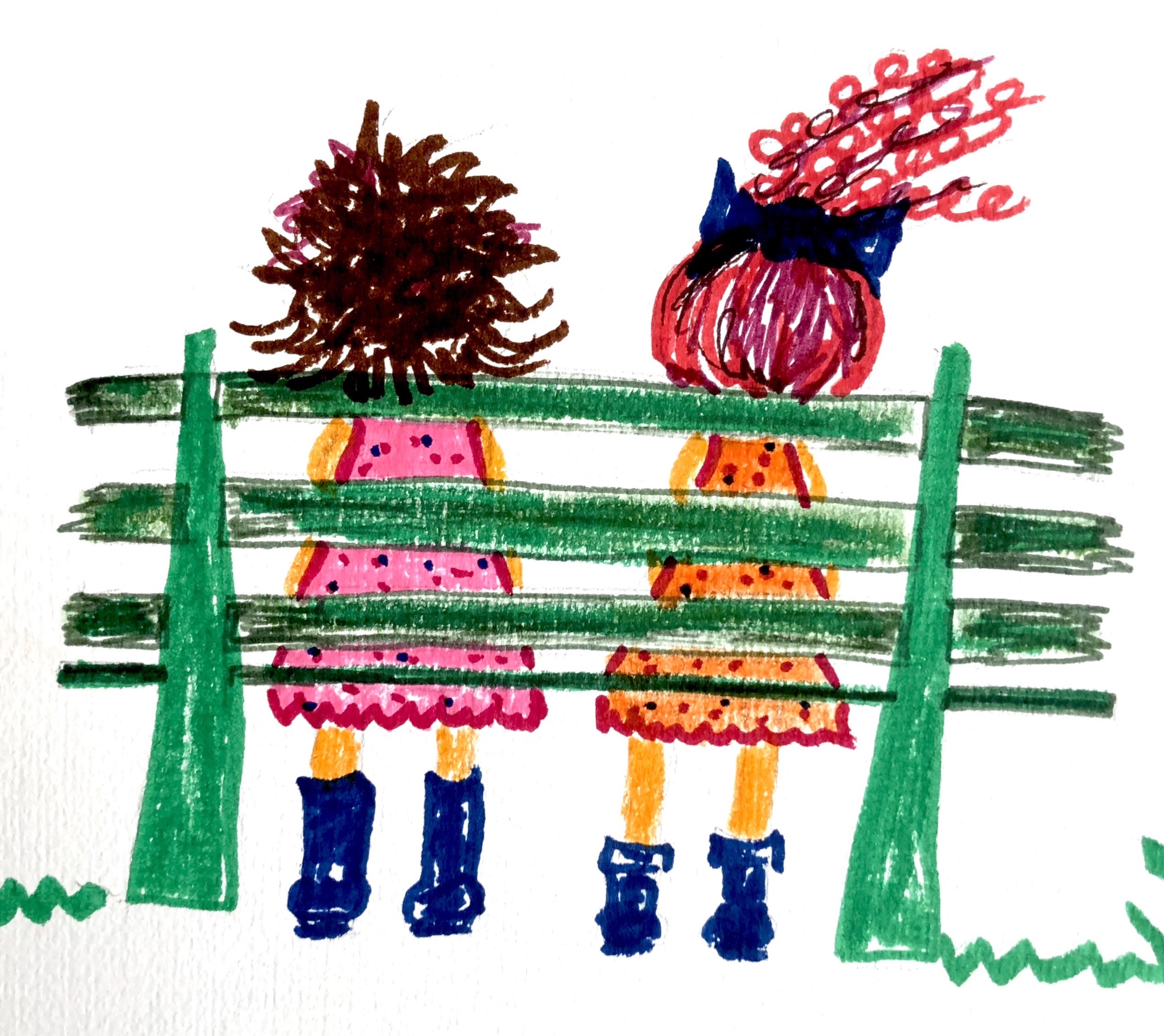 It's time for episode 12, full of robust snacks ranging from bad to worse! We join our friends @nastysnackspod in a journey of disgusting treats. It's pretty gross guys. Then we get to the writing, join us and send in your writing prompt or response to 2girlsonabench@gmail.com. In this episode we also dive into our vault where you know you're in for something good - or in this case bad. Several terrible movie titles we created because we can't not journal everything!
Follow us on Instagram and Twitter @2girlsonabench
Email us your writing response 2girlsonabench@gmail.com
Don't ever eat boiled chestnuts. That is all.