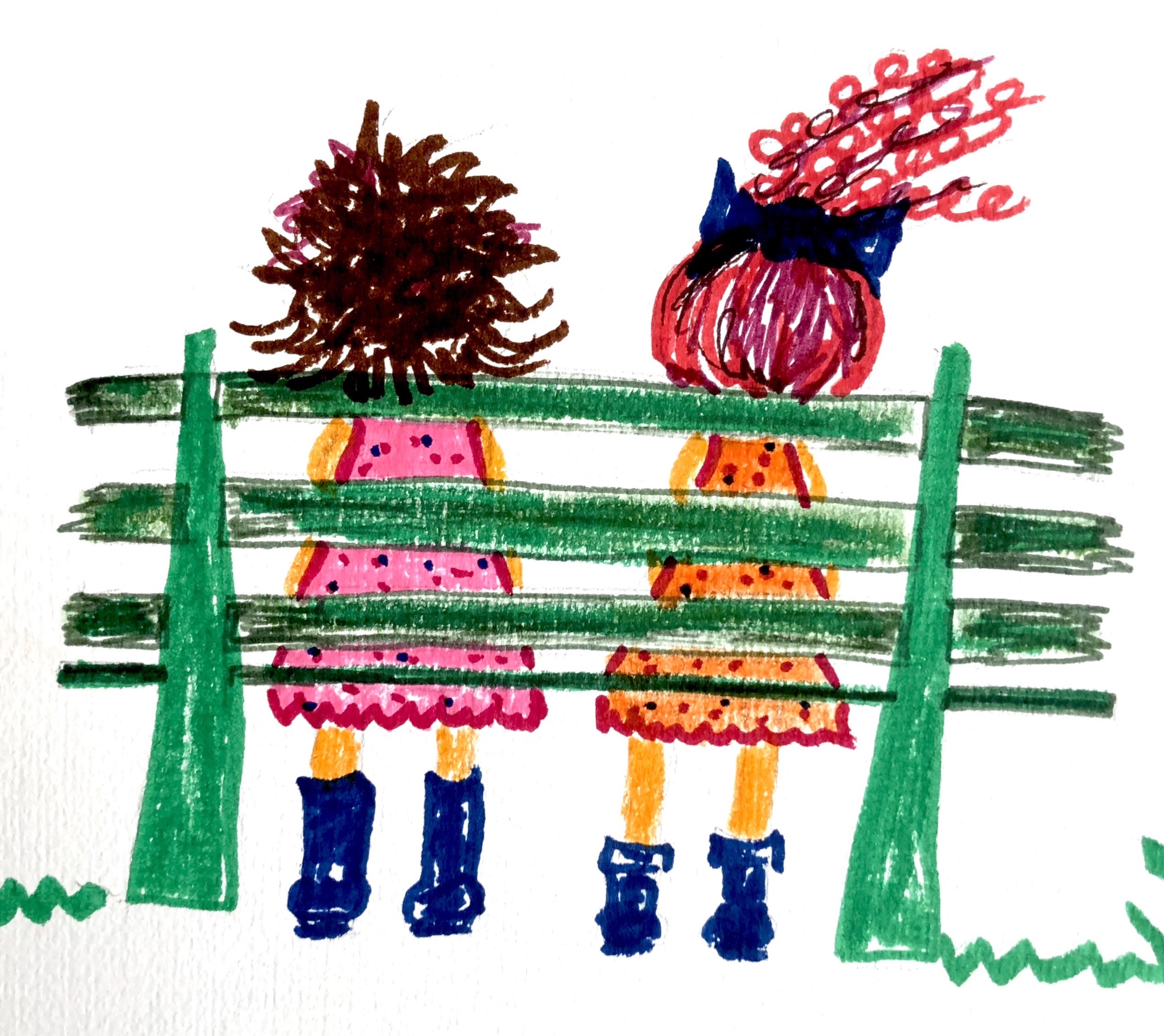 Ep. 99 Wind Beneath Our Wings
Welcome to the bench! We write on the bench, we snack on the bench and thank you for all the support for our Bench Gives Back Livestream. It was incredible! Now, it's time for some shrimp and a #BenchWriteClub for November, brought to you by our #Benchling and pal, Bret-Jordan (@bjkdrvr8).
WRITE CLUB DUE 11/22 by 1pm PT / 4pm ET
Include the following phrase: "that is not how you cook a turkey" in your 250 word story.
Email to 2girlsonabench@gmail.com, you can take longer than 3 minutes, but limit is 250 words.
BENCH GIVES BACK:
Thank you to:
@TrueCrimeBS @boobiespodcast @DrHomieH @WDIMpodcast @LAnotsopod @varmintspodcast @NikolisKitchen @StoryWorthy @ThisWeekPod @BrookReadingPod @bitchenboutique @mmiswp @CretinsGuild @PodFix @Molls
If you want to donate, you still can! THANK YOU!
https://epilepsyfoundation.donordrive.com/participant/30787
Join our #Benchlings group on Facebook! https://www.facebook.com/2girlsonabench
Twitter: @2girlsonabench
Instagram: https://www.instagram.com/2girlsonabench/
Support the show via Patreon: https://www.patreon.com/2girlsonabench
Buy us a snack at https://ko-fi.com/benchsnack
Check out our family of shows on the Podfix Network: https://podfixnetwork.com/
What else has been going on -
We've been on a binge recently watching a lot of crime/action movies that are based on real life events. Movies like War Dogs or The Big Short which are all pretty entertaining in their own ways.