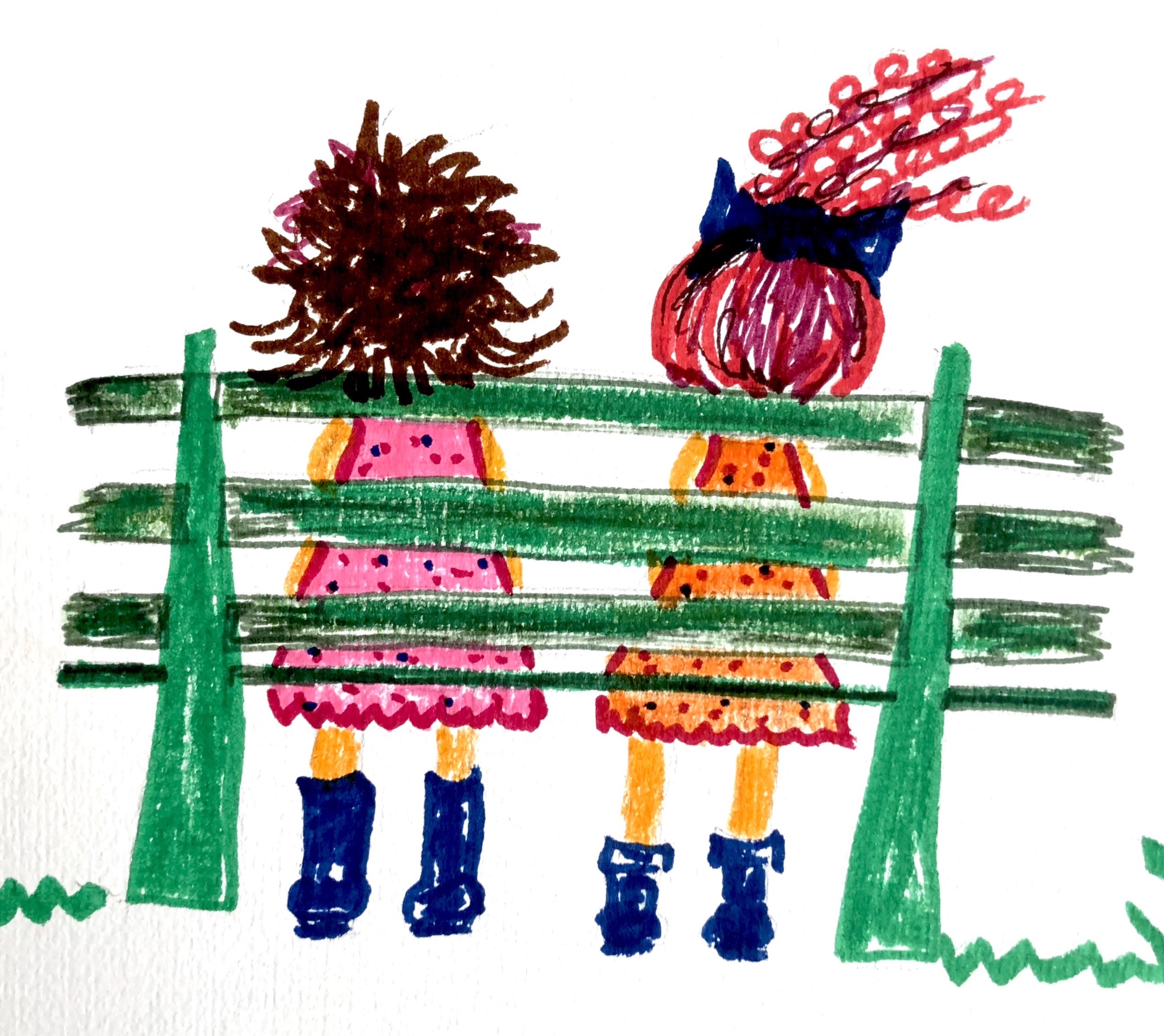 Welcome to the bench! We write on the bench, we snack on the bench and we procrastinate on the bench. Today we go deep into dino culture, lid drawers, knobs, glue boxes and all the things you love about us, mostly. We also do a writing prompt about a sandwich and announce the #BenchWriteClub for February.
February #BenchWriteClub DUE 2/14 – email us 2girlsonabench@gmail.com
BRING A FRIEND MONTH! Bring a friend and we'll play you a song on kazoo! Sure, we'll even take requests!
You're sitting on the couch watching TV, when you notice a receipt on the coffee table. You know you didn't leave a receipt there and you live alone. What is the receipt for and how did it get on your coffee table?
SHOUT OUTS:
Promo for our buds @CCinemaPodcast
Girl Scout cookies and WW snacks!
Join our #Benchlings group on Facebook! https://www.facebook.com/2girlsonabench
Twitter: @2girlsonabench
Instagram: https://www.instagram.com/2girlsonabench/
Support the show via Patreon: https://www.patreon.com/2girlsonabench
Buy us a snack at https://ko-fi.com/benchsnack
Check out our family of shows on the Podfix Network: https://podfixnetwork.com/