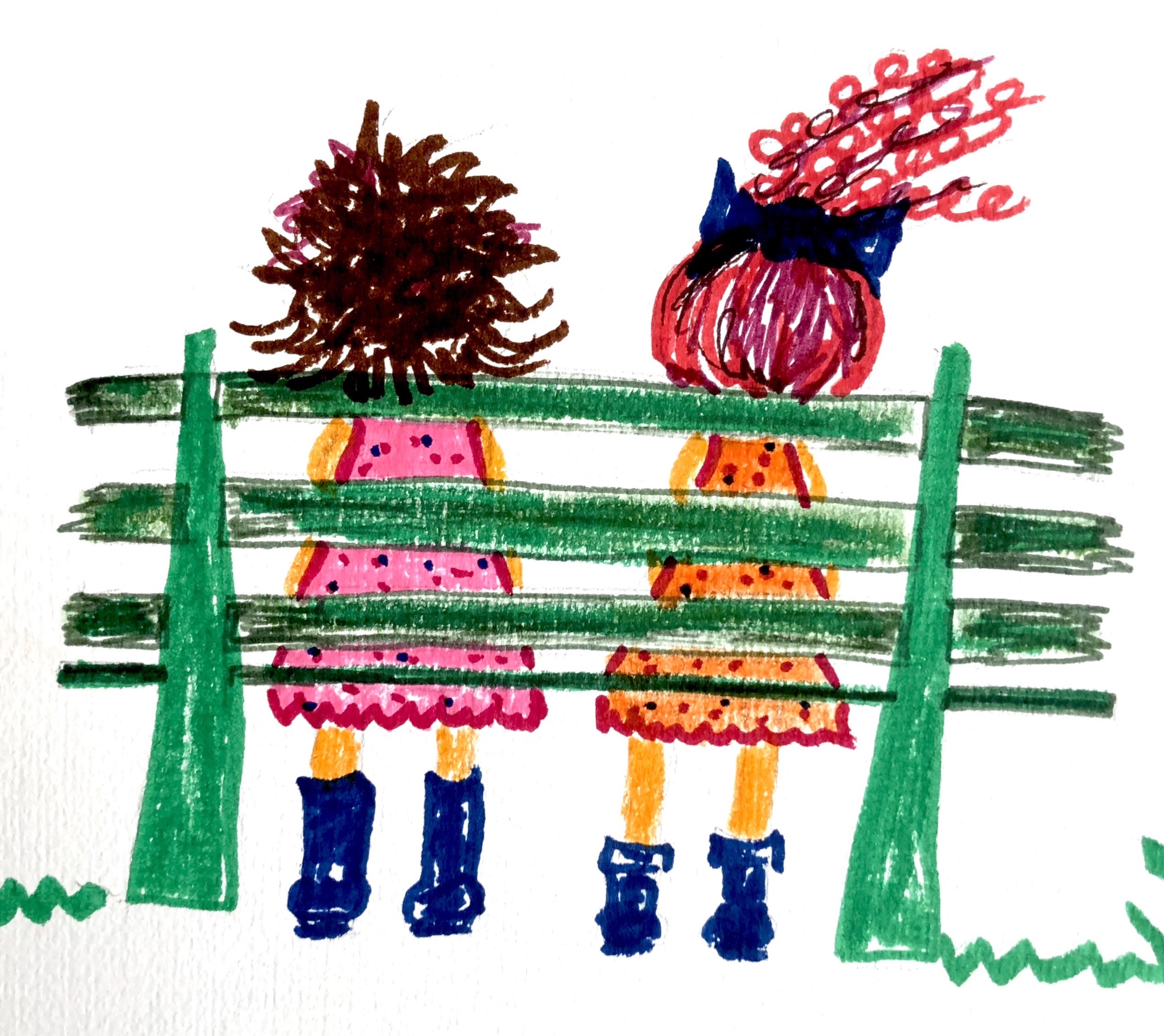 Ep. 66 Hobnobbin
Welcome to the bench! We write on the bench, we snack on the bench and we procrastinate on the bench. Today starts with a distraction intro that eventually comes back around to one of our favorite authors, Margaret Atwood. Then we waste lots of time talking about Queen, actors, Lady Gaga, Christopher Malone, singing random things and more. Try and keep up, then send us your awesome Haiku!
August #BENCHWRITECLUB DUE Friday 8/16/19:
Write us a haiku about your favorite snack!
Email submissions to 2girlsonabench@gmail.com
BENCH BUSINESS:
If you review us, email your address for a sticker! iTunes reviews seem to help – so go write!
Listen on PODCOIN to get 50% MORE coins! If you're new, use code "On A Bench" for 300 coins!
Check out our sponsor Seat Giant! Use the code BENCH to receive 5% off of your next order.
PROMO: #MelBrooks of the Brook Reading Podcast (@BrookReadingPod) We love her – listen to her show!
Follow us on:
Facebook: https://www.facebook.com/2girlsonabench
Twitter: @2girlsonabench
Instagram: https://www.instagram.com/2girlsonabench/
Email us at 2girlsonabench@gmail.com
Become our Patreon: https://www.patreon.com/2girlsonabench
Buy us a snack at https://ko-fi.com/benchsnack