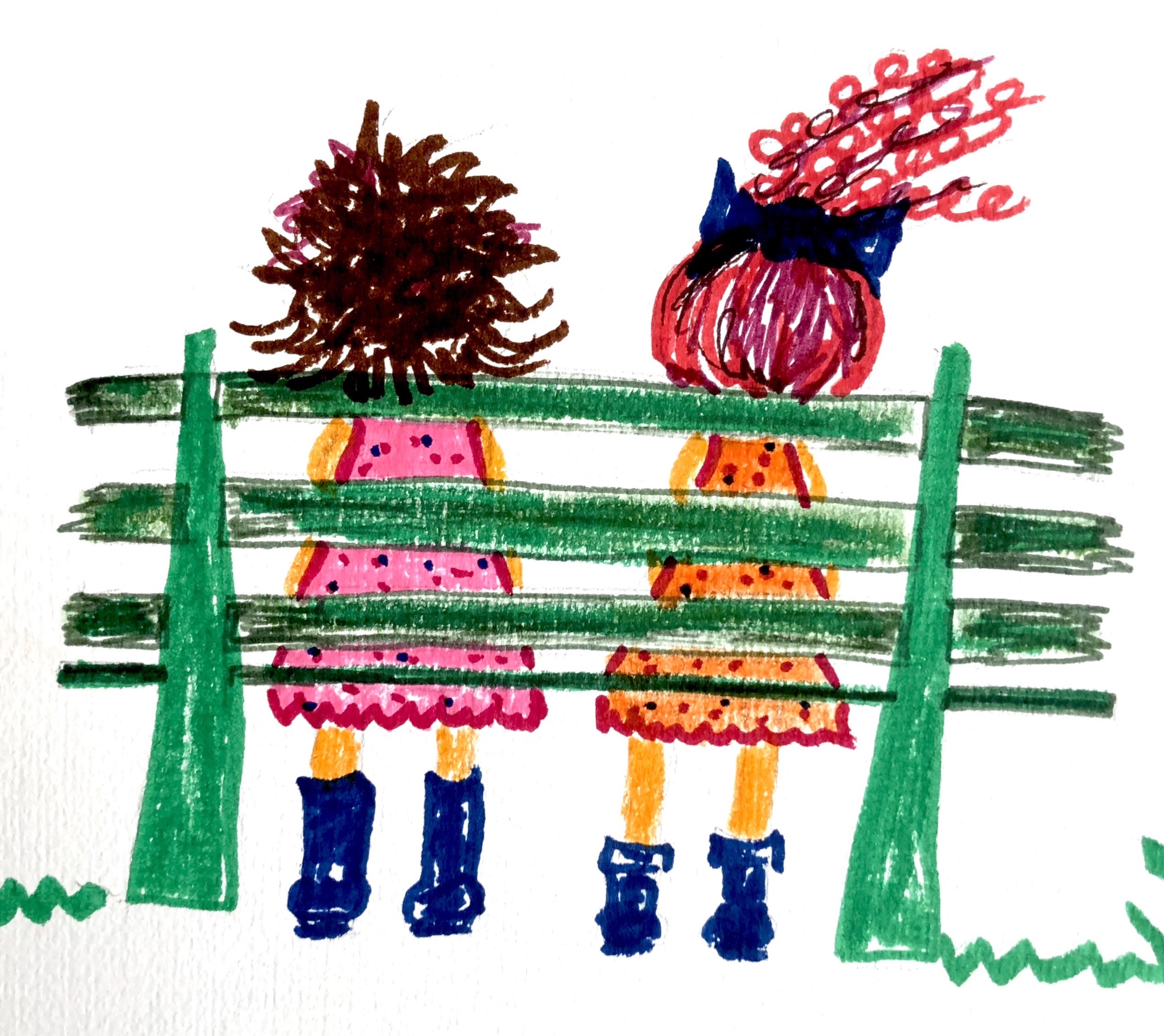 Ep. 64 Creepy Roach Hashtags
Welcome to the bench! We write on the bench, we snack on the bench and we procrastinate on the bench. Today is a compilation of some announcements, outtakes and a revisit to the time we went over hated hashtags – which, it turns out, we still hate! Also, a special treat – a song about that time we lived in an apartment with roaches. Yes, it was as gross as it sounds!
July #BENCHWRITECLUB:
"It's summer time and you're swimming with your best friends in the lake near your house. You dive in but when you come up for air you feel the chill of winter, snow is covering the ground, and your friends are floating dead next to you."
Due 7/26 – 3 minutes, no edits, 250 words or less.
BENCH BUSINESS:
Please nominate us for the 14thAnnual Podcast Awards– Comedy & People's Choice!
If you review us, email your address for a sticker! iTunes reviews seem to help – so go write!
Listen on PODCOIN to get 50% MORE coins! If you're new, use code "On A Bench" for 300 coins!
Check out our sponsor Seat Giant! Use the code BENCH to receive 5% off of your next order.
Follow us on:
Facebook: https://www.facebook.com/2girlsonabench
Twitter: @2girlsonabench
Instagram: https://www.instagram.com/2girlsonabench/
Email us at 2girlsonabench@gmail.com
Support #StevetheDevilRoommate  and become our Patreon: https://www.patreon.com/2girlsonabench
Buy us a snack at https://ko-fi.com/benchsnack
Our official home:  The Podfix Network  @PodFix  ,  https://www.podfixnetwork.com