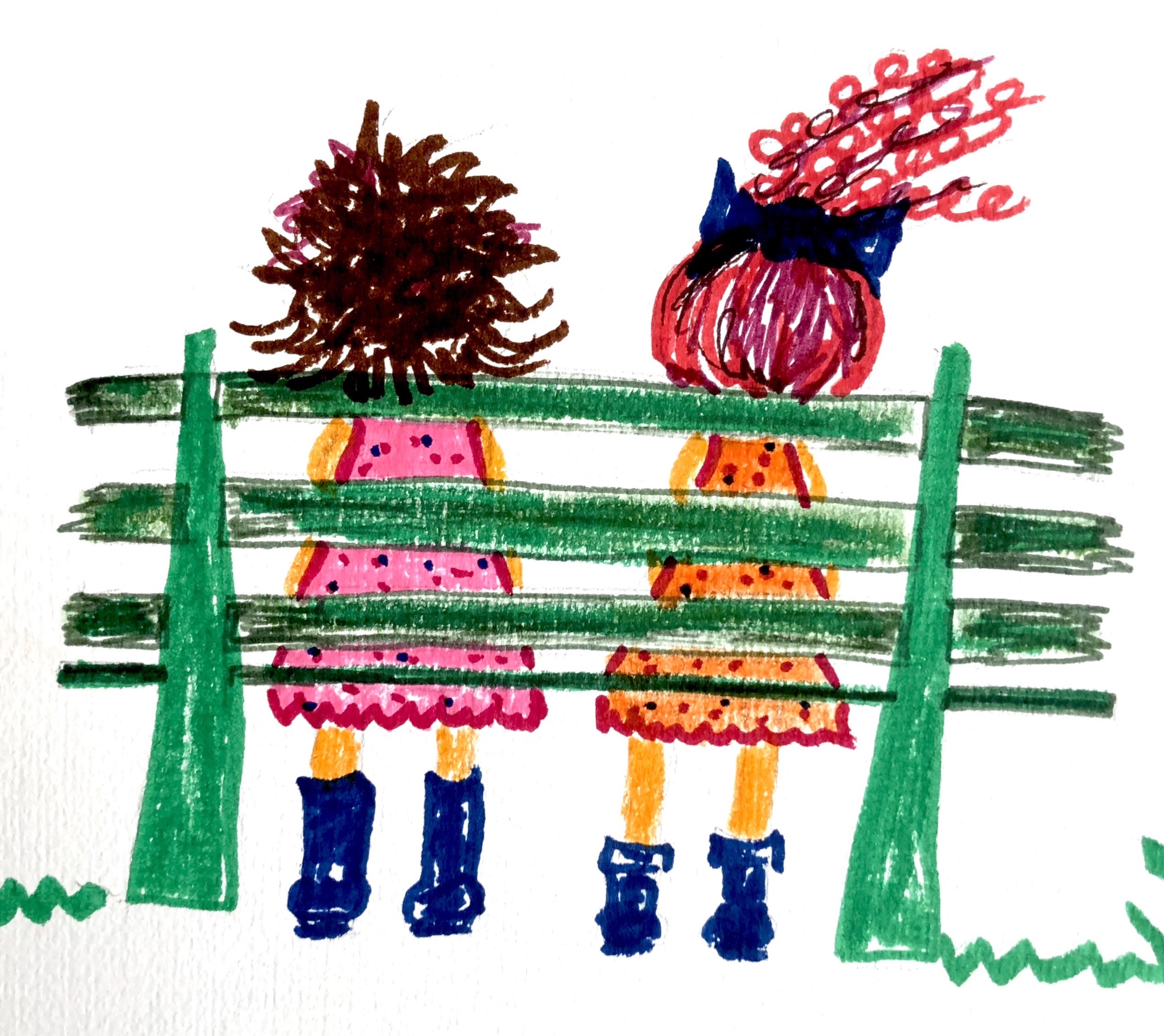 Ep. 61 Amanda Smart
Welcome to the bench! We are two frustrated writers with no time to write. How to procrastinate now? In addition to the podcast, we have many techniques! Snacks, travel stories, random-ness, etc. However, we do a writing prompt each episode to hold ourselves accountable - and we'd love you to write with us. Today we announce the June Bench Write Club – see below!
June #BENCHWRITECLUB:
"These are the things you need to know before you read this."
Due 6/21 – 3 minutes, no edits, 250 words or less.
Email your submission to 2girlsonabench@gmail.com - tell us what other writing projects you're working on!
BENCH BUSINESS:
If you review us, email your address for a sticker! iTunes reviews seem to help – so go write!
Listen on PODCOIN to get 50% MORE coins! If you're new, use code "On A Bench" for 300 coins!
Check out our sponsor Seat Giant! Use the code BENCH to receive 5% off of your next order.
PROMO: Release the Clowns! @clownshq
Mentions: @BrookReadingPod  (Melissa #MelBrooks), @Kayla_Trapeze
Follow us on:
Facebook: https://www.facebook.com/2girlsonabench
Twitter: @2girlsonabench
Instagram: https://www.instagram.com/2girlsonabench/
Email us at 2girlsonabench@gmail.com
Support #StevetheDevilRoommate  and become our Patreon: https://www.patreon.com/2girlsonabench
Buy us a snack at https://ko-fi.com/benchsnack
Our official home:  The Podfix Network  @PodFix  ,  https://www.podfixnetwork.com