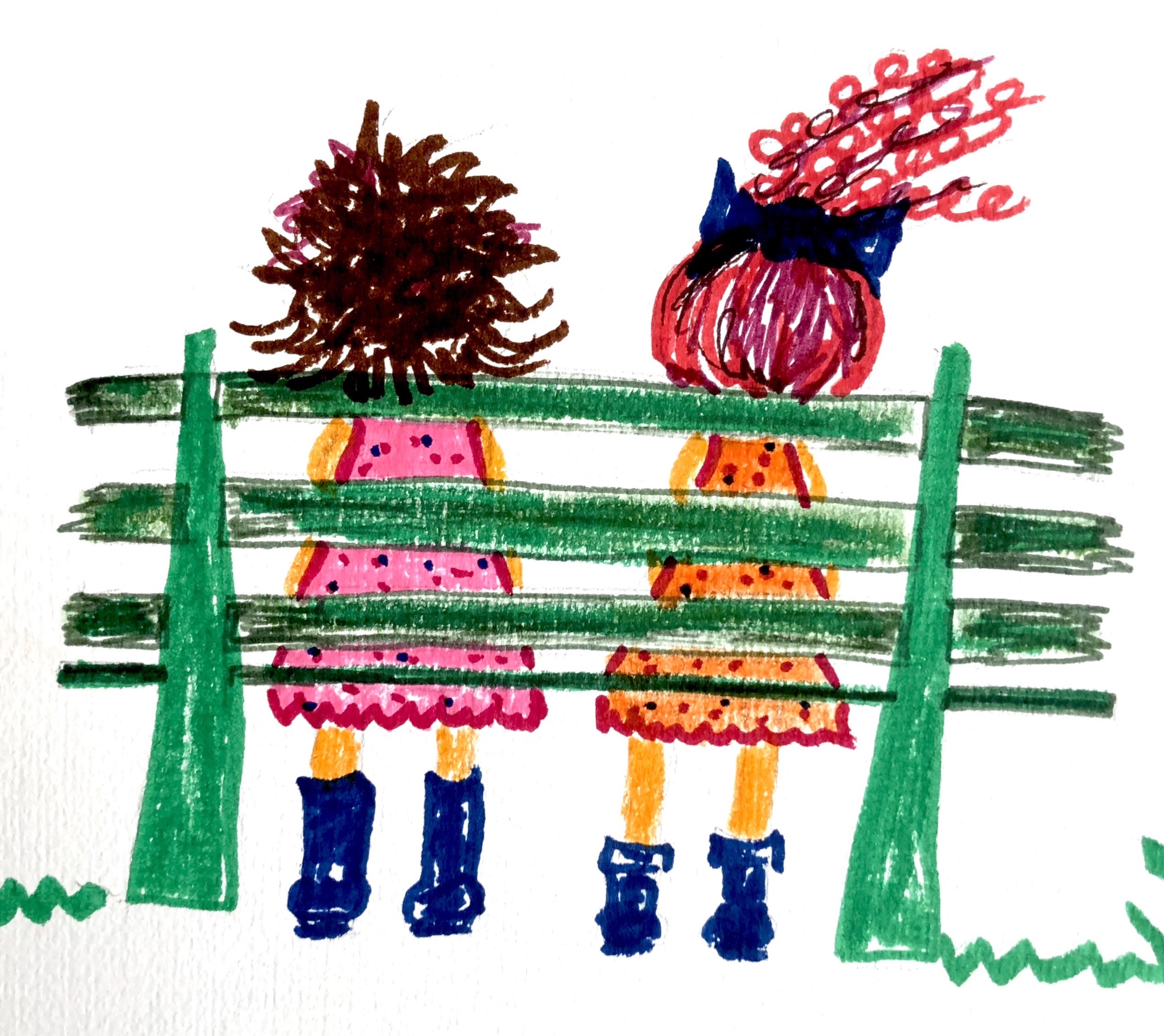 Ep. 54 Donut Reboot Time
Welcome to the bench! We are two longtime friends and writing partners, putting off our projects to write reboots of random films… well, at least this month. Today we announce the April #BenchWriteClub and explain how to open crescent rolls. We've decided we are the food truck of podcasts, follow us if you can and you'll always get something good. Today's diagram of distraction is OFF the charts!
APRIL #BENCHWRITECLUB
Rules: no edits, 3 minutes, no more than 250 words, due 4/26 via email 2girlsonabench@gmail.com
Prompt: You are in a typical awkward elevator ride with a group of other people. Suddenly a man says, "So I bet you are wondering why I've gathered you here…" before hitting the emergency stop button.
First person to write a book gets a donut...!
BENCH BUSINESS:
If you review us, email your address for a sticker! iTunes reviews seem to help – so go write!
Check out our new sponsor Seat Giant! Use the code BENCH to receive 5% off of your next order.
SAVE THE DATES AND SPARE CHANGE: @Livestream4Cure (livestreamforthecure.com) May 17-19, 2019 #LivestreamForTheCure (Promo included in this episode)
Follow us on:
Facebook: https://www.facebook.com/2girlsonabench
Twitter: @2girlsonabench
Instagram: https://www.instagram.com/2girlsonabench/
Email us at 2girlsonabench@gmail.com
Become our Patreon: https://www.patreon.com/2girlsonabench
Buy us a snack at https://ko-fi.com/benchsnack
Our official home:  The Podfix Network  @PodFix ,  https://www.podfixnetwork.com