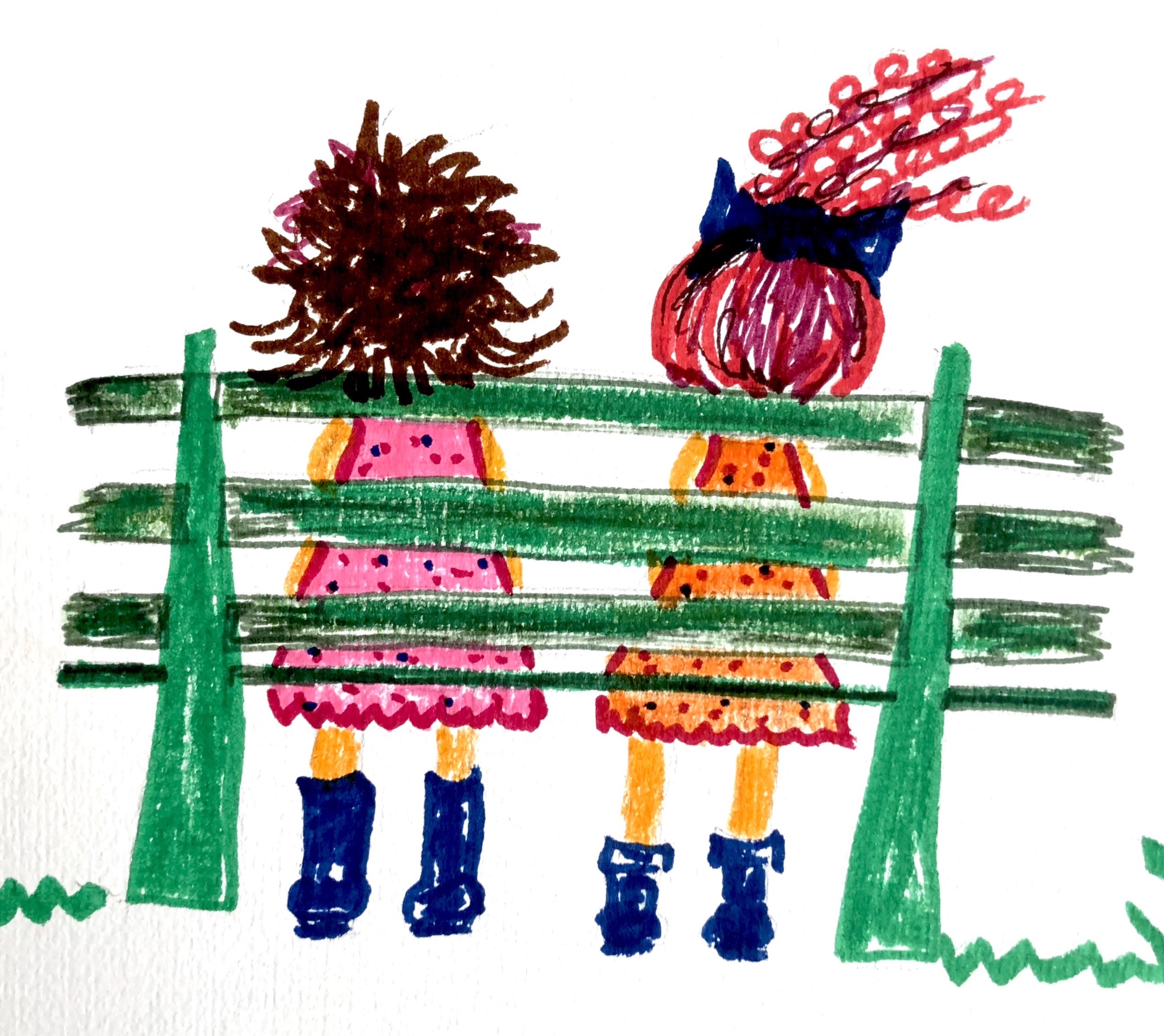 Ep. 126 Bench Unplugged
Welcome to the bench! We write on the bench, we snack on the bench and we procrastinate on the bench. Today we have a special guest – Toph of This Week Today and Armchair Radio – here to discuss one of our favorite films Shaun of the Dead for #AllTheHorror. Watch out folks, we might be taking our kazoos on the road….
Toph's shows: This Week Today @ThisWeekPod and Armchair Radio @TeamArmchair
**Don't forget – leave a review on itunes & get a kazoo through October!**
Follow @AllTheHorror18 to keep up to date with the latest spooky shows!
More info here: allthehorror18.wixsite.com/event
Mark your calendars for the ATH LIVESTREAM on 10/16, hosted by @bitchenboutique
New website: www.benchpodcasts.com
Find us everywhere here!