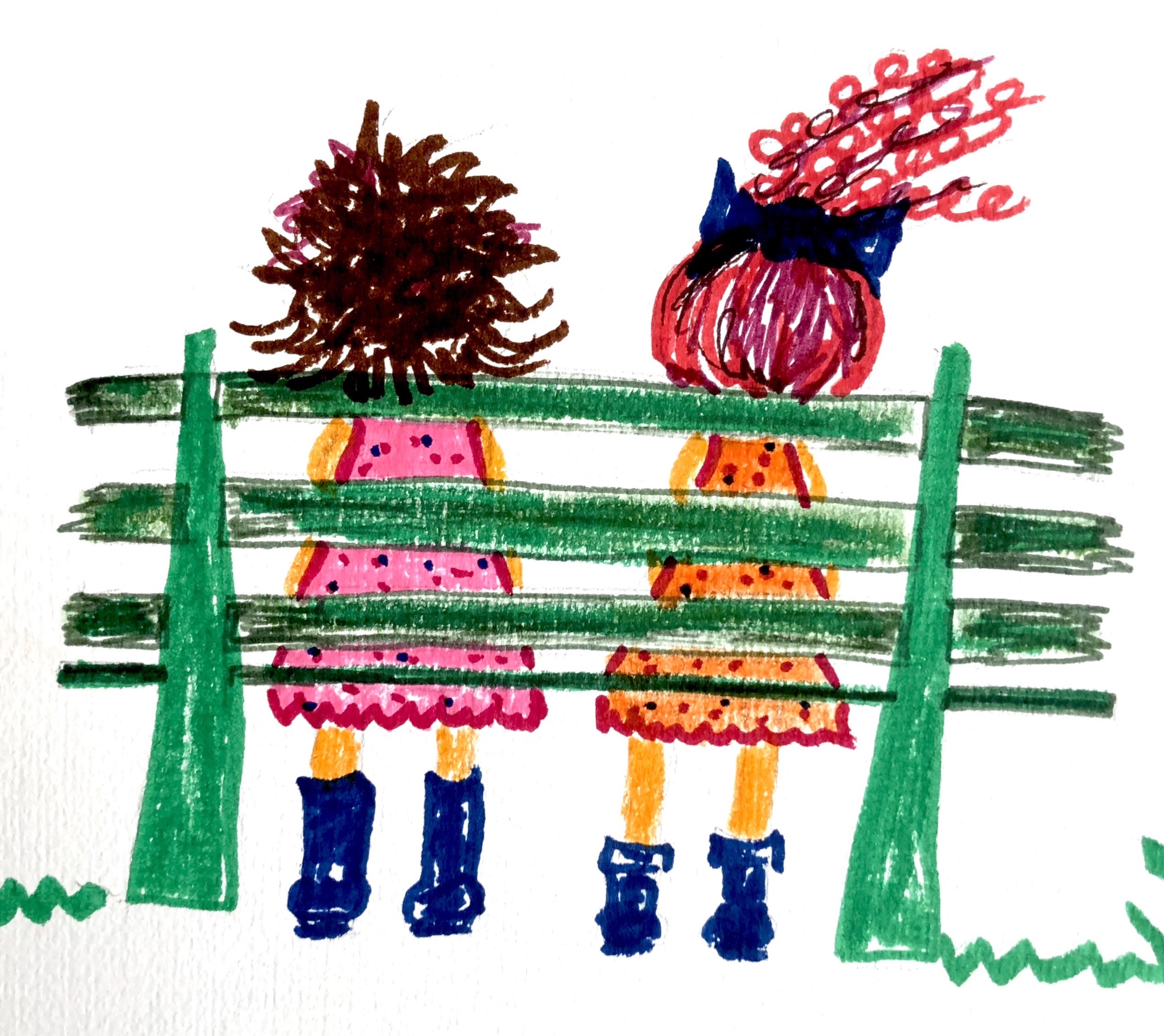 Ep. 122 BONUS McD-Wiki
Welcome to the bench… ADJACENT! You know, on the side of our regularly planned and super organized programming. This is a bit of what you would find for only $1 a month on Patreon. Tonight, we go down a rabbit hole into McDonaldland history and talk about all the characters. It's our McD-Wiki!
BENCHWRITECLUB DUE September 10th
Here's the prompt: Write a scene that includes the number 100. Email it to 2girlsonabench@gmail.com (no more than 250 words, 3 minutes of writing!)
Find us everywhere here!