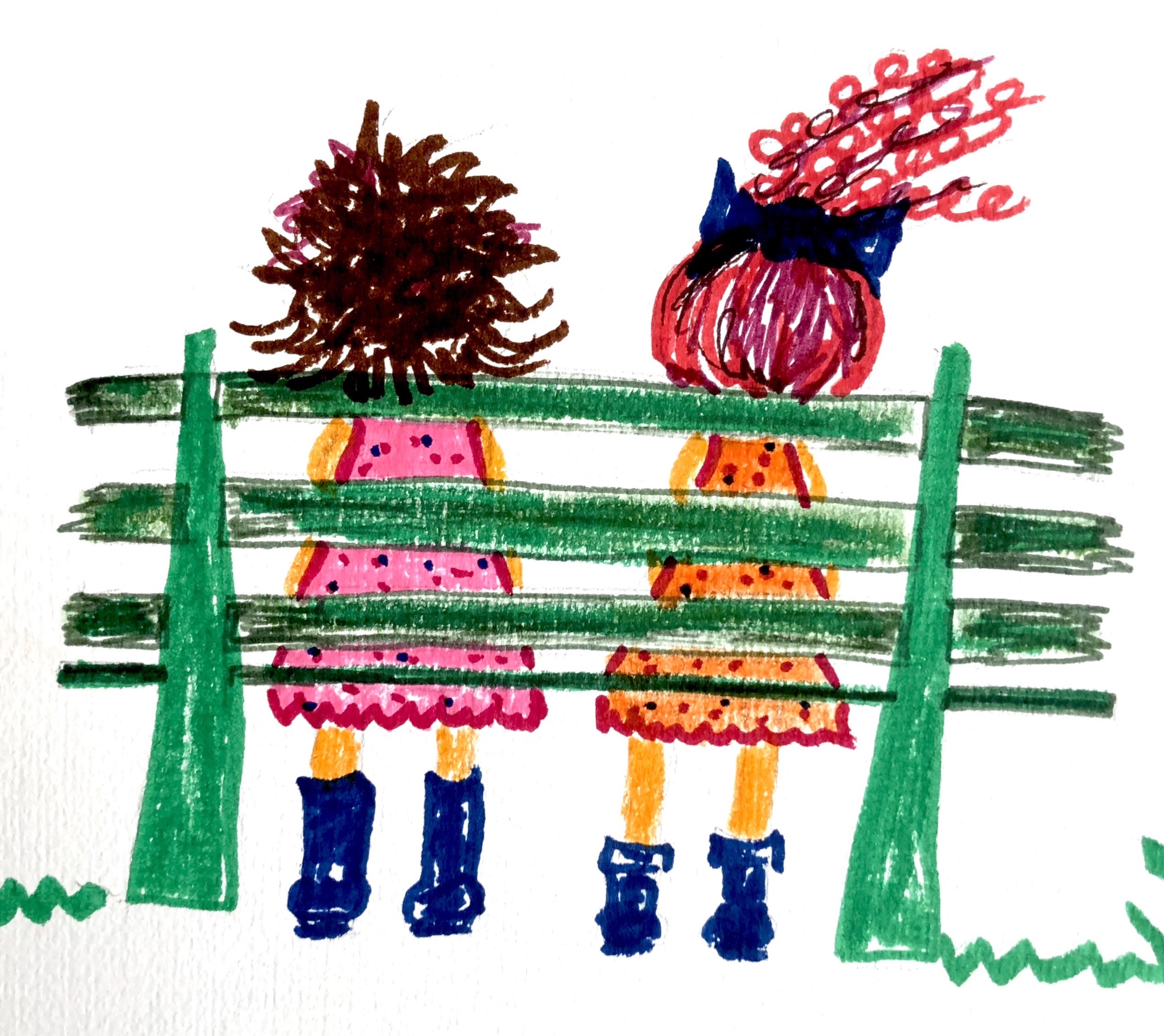 Ep 119 Remembering Bruce
Welcome to the bench! We write on the bench, we snack on the bench and we procrastinate on the bench. This week we take a pause on our usually super structured show (HA) to stroll back through our 20s, and remember our dear friend and brother, Bruce.
Find us everywhere here!
Follow and subscribe to the Podfix Network: https://podfixnetwork.com/