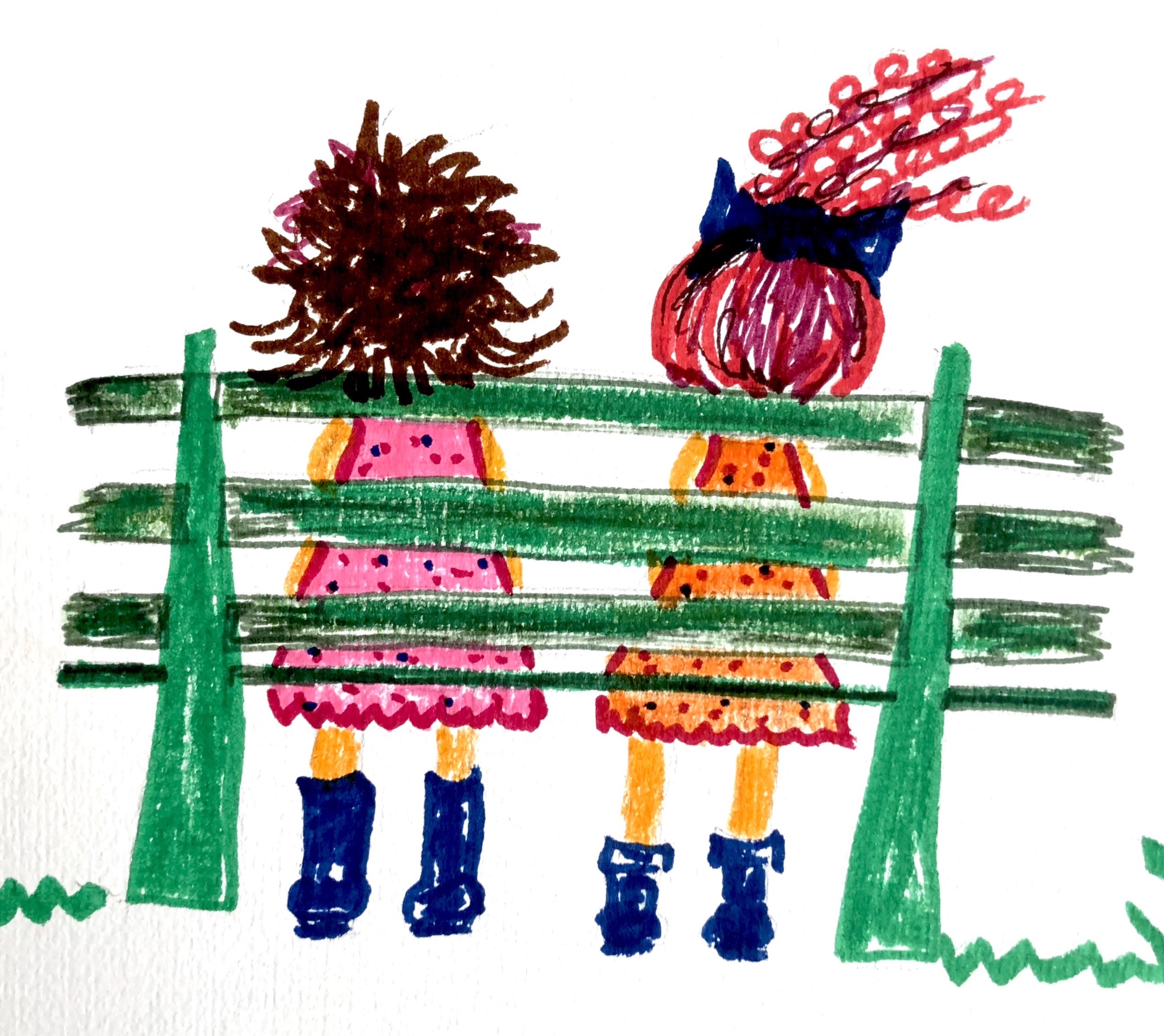 Ep. 118 Hot Pocket Moms
Welcome to the bench! We write on the bench, we snack on the bench and we procrastinate on the bench. Today we travel back to a time of roaches, listen to Siana rant about a bad Lifetime movie, take credit for all the things that our kids think are new (we thought of them all in the 90s) and then circle around to Martha Stewart. Oh, and we write!
PROMO: #MelBrooks of the Brook Reading Podcast (@BrookReadingPod)
Find us everywhere here!
Follow and subscribe to the Podfix Network: https://podfixnetwork.com/