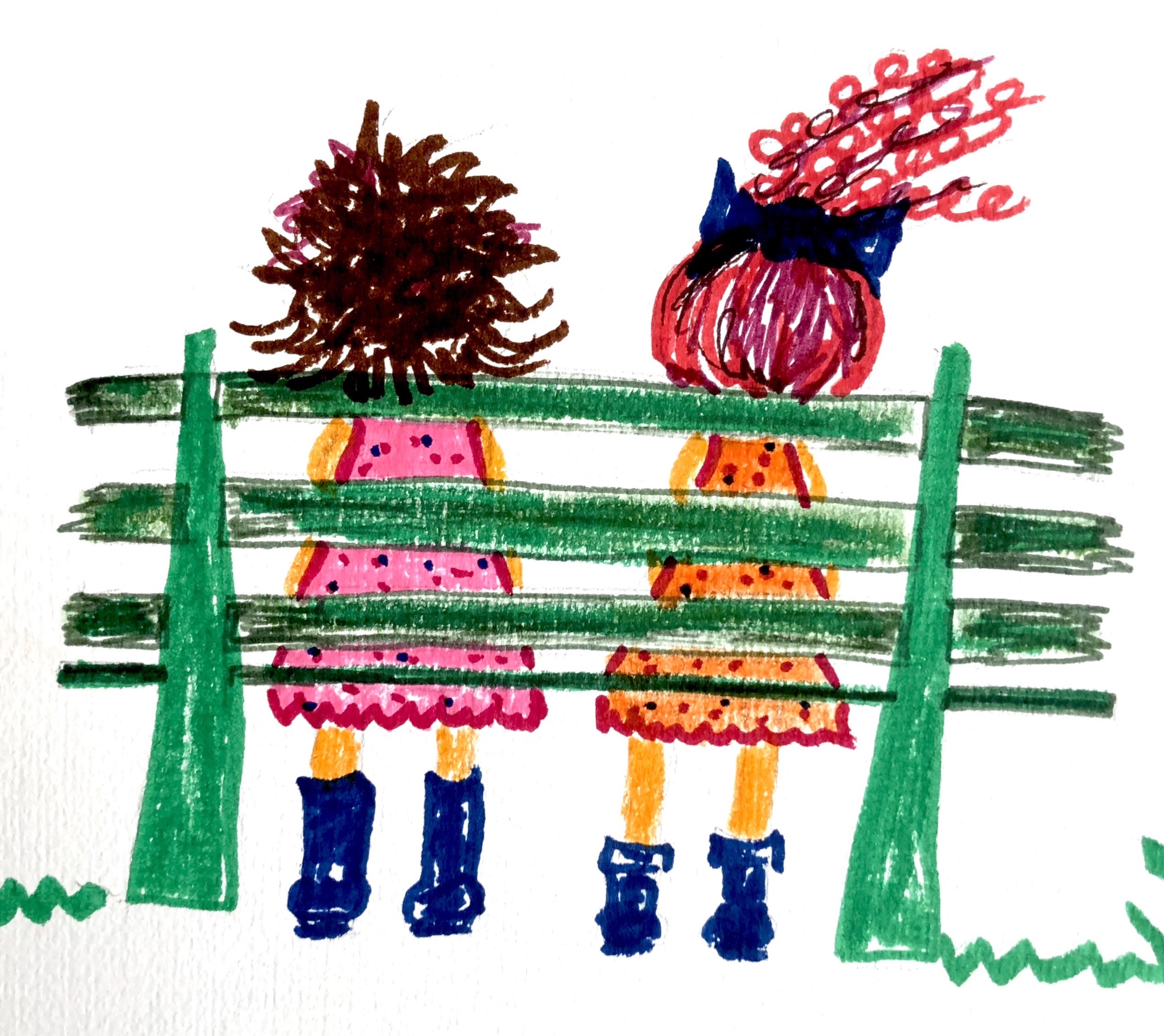 Ep. 116 Humble Farmer
Welcome to the bench! We write on the bench, we snack on the bench and we procrastinate on the bench. It's time for #BenchWriteClub, a lot of shows-we-are-bingeing-chat, and of course SNACKS.
Promo for Down To Folk, from the Podfix Network
#BenchWriteClub writers: :
Chad Brockbrader
Madison S.
Find us everywhere here!
Follow and subscribe to the Podfix Network: https://podfixnetwork.com/