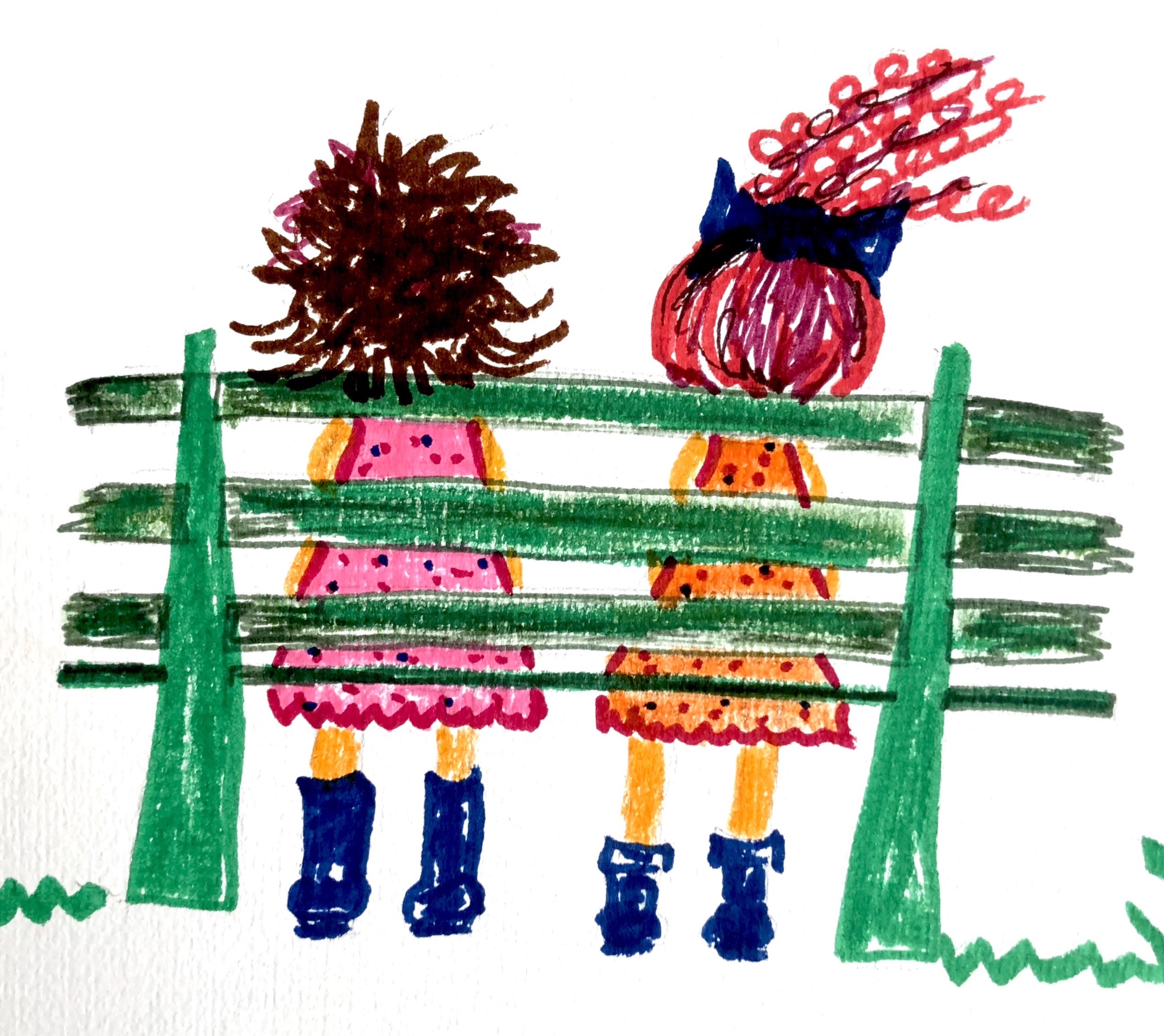 Ep. 100 Gobble Gobble Write Club
Welcome to the bench! We write on the bench, we snack on the bench and we procrastinate on the bench and it's our 100th episode! It's a writing podcast, about friendship, snacks, sometimes Bill Murray and today is our November #BENCHWRITECLUB. Come for the laughs, stay for the prompts! Thank you so much for listening, we love you.
On 11/26, Thanksgiving, we will be on FB Live, calling @butterball and showing you our turkeys!
Thank you to our #BENCHWRITECLUB November participants:
Prompt: Include the following phrase: "that is not how you cook a turkey" in your 250 word story.
@KaylaStorytella (Kayla #Sharpie)
@bjkdrvr8  (Bret-Jordan)
@HRHammer  (Stephanie #TheHammer)
@BrookReadingPod (Melissa aka #MelBrook)
BENCH GIVES BACK:
November is Epilepsy Awareness Month. If you want to donate our fundraiser for the Epilepsy Foundation, you still can. THANK YOU!
https://epilepsyfoundation.donordrive.com/participant/30787
The Red Cross still needs blood donations: https://www.redcrossblood.org/give.html/find-drive
Be sure to follow @AlltheHorror18 so you stay up to date with horror content all year long!
If you want some #AlltheHorror merch so you can match us head here – all proceeds go to @ScaresThatCare
Join our #Benchlings group on Facebook! https://www.facebook.com/2girlsonabench
Twitter: @2girlsonabench
Instagram: https://www.instagram.com/2girlsonabench/
Support the show via Patreon: https://www.patreon.com/2girlsonabench
Buy us a snack at https://ko-fi.com/benchsnack
Check out our family of shows on the Podfix Network: https://podfixnetwork.com/