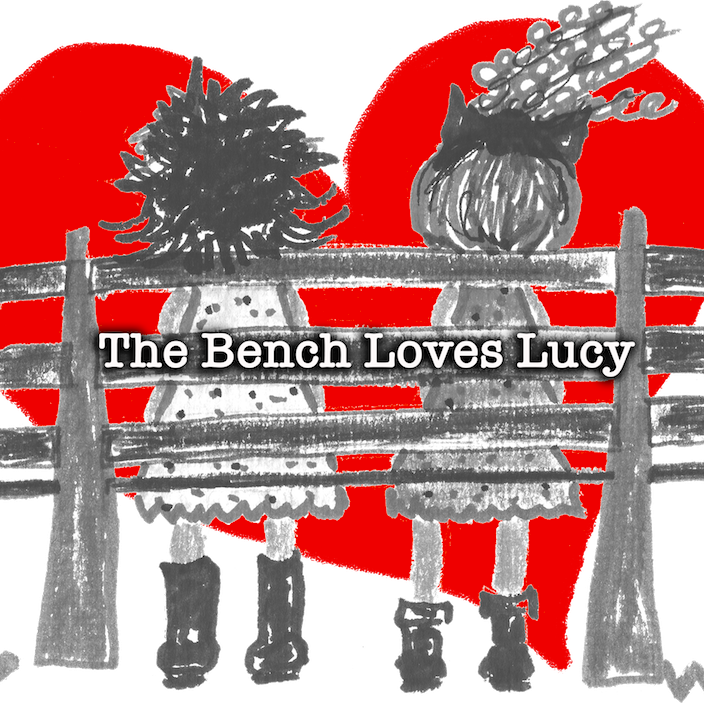 Ep 1 – Lucy's Murder Mystery - 
Welcome to the Bench! Here is a new series we will be hosting exclusively for Patreon. We have always loved Lucille Ball and "I Love Lucy." So, we thought we'd use this short format to re-watch all the episodes we can find and break them down. Give this a listen and leave us a like or comment if you are interested in hearing more!
Patreon content is FREE in May https://www.patreon.com/2girlsonabench
All our Merch proceeds for May will be donated to Live Stream for the Cure (Cancer Research Institute):
Find us everywhere here!
Follow and subscribe to the Podfix Network: https://podfixnetwork.com/